We connect home buyers and sellers with real estate professionals in Wasilla and many other Alaskan Cities.
Wasilla may be equally famous and infamous – well known as the headquarters of the Iditarod Trail Sled Dog Race, it gained a new level of notoriety when Sarah Palin was named as John McCain's running mate during the 2008 presidential election.
LDS Population
LDS Members make up 6.23% of Wasilla's population. Alaska has over 32,464 members in 7 stakes, 52 wards, 29 branches, 1 mission, and 1 temple. (A branch in Whitehorse, Yukon is part of the Juneau Alaska Stake).
LDS History
Prior to the Alaska Gold Rush, few "Mormons" had any reason to go to Alaska. The first official LDS missionaries were sent to Alaska in 1928. An official dedicatory prayer was held in Juneau on June 6, 1928. After this date for the next 12 years or so a few missionaries were sent to Alaska, but then WW II broke out, many missionaries were released to join the military and serve their country.
LDS
REALTORS

Wasilla, AK Area
A FREE service connecting you with experienced LDS Real Estate Agents in Wasilla, Anchorage, Peter's Creek, Chugiak, Eagle River, Palmer, and other Alaska cities.
As seen on BYU-TV, we understand your family needs and concerns about food storage, ward boundaries, seminary and more. Find an LDS Realtor now!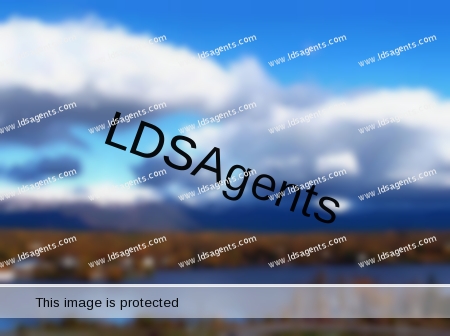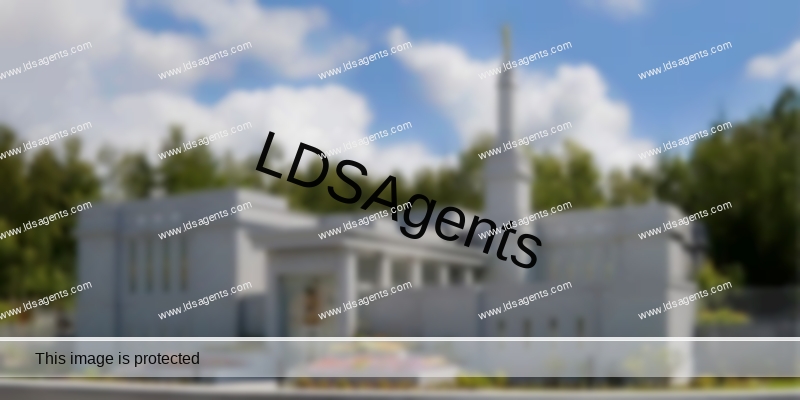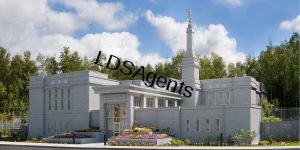 Anchorage Alaska Temple
43 miles S of Wasilla
Family Friendly
Just outside of Wasilla is the Iditarod Trail Sled Dog Race Headquarters, a log cabin museum featuring historical displays, video exhibits, and photos of past champions. Wasilla also serves as a gateway to the alpine adventure and the beauty of Hatcher Pass. Surrounding Wasilla in the Mat-Su Valley are many lakes and rivers to explore.
About 7,831 people live in Wasilla which is a city in Matanuska-Susitna Borough, located in the southcentral part of the state and the sixth-largest city in Alaska. Wasilla is the largest city in the borough and a part of the Anchorage metropolitan area, which has an estimated population of 364,701.