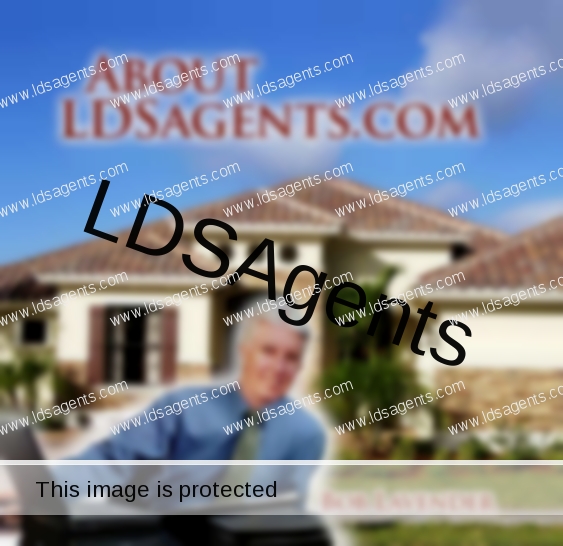 Seek and ye shall…

LDSAgents.com was founded by Bob Lavender in 1999. Bob is a native of Los Angeles, California, and grew up in the nearby cities of Torrance and Rolling Hills. He attended college at the Universidad de Las Americas, in Mexico City, and at Brigham Young University, where he received his bachelor's degree.
Bob is a veteran of the United States Air Force where he served as a pilot on the F-4 Phantom tactical reconnaissance aircraft.
He has served in many church positions including a three year assignment to the Utah State Mental Hospital branch in Provo and a three year assignment to a BYU ward.
He serves on the Citizens Advisory Board of the Police Department. He recently served on the Black Student Union Advisory Board at Utah Valley University for 3 years.
Bob enjoys connecting with people of similar values. He holds a real estate broker license in Texas.