We connect home buyers and sellers with real estate professionals in Juneau and many other Alaskan Cities.
Juneau is located at the base of majestic mountain peaks and at the crystal clear waterfront of the Gastineau Channel. Juneau is the only capital city in the United States accessible ONLY by boat or plane.
LDS Population
LDS Members make up 5.47% of the population of Juneau. Alaska has 32,464 members in 7 stakes, 52 wards and 29 branches, 1 mission, and 1 temple in Anchorage.
LDS History
The first Latter-day Saints came to Alaska with the gold rush in 1898. One of them, Dr. Edward G. Cannon, was a 79-year-old convert. In his attempt to establish the Church in Alaska, he maintained a moveable "tabernacle" that he transported from settlement to settlement. In 1913, Church missionaries briefly visited Juneau. The first official congregation in Alaska was organized in July 1938. By 1961, there were 3,050 members of the Church in Alaska divided into three wards.
LDS
REALTORS

Juneau, AK Area
A FREE service connecting you with experienced LDS Real Estate Agents in Juneau, Douglas, Thane, Vanderbilt Hill, Lemon Creek, and other Alaska Cities.
As seen on BYU-TV, we understand your family needs and concerns about food storage, ward boundaries, seminary and more. Find an LDS Realtor now!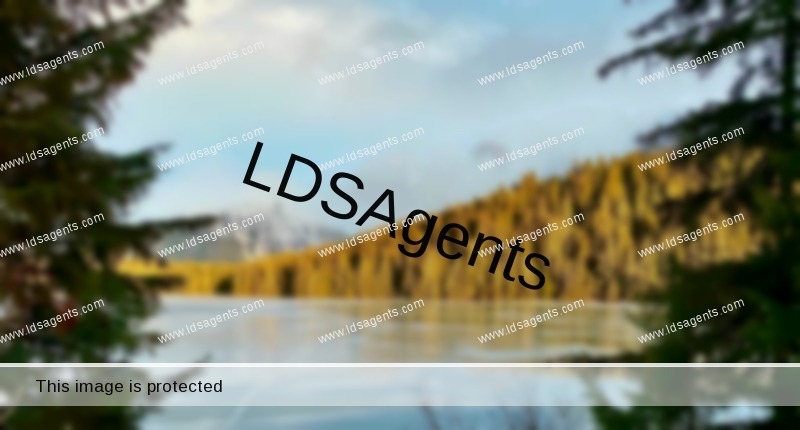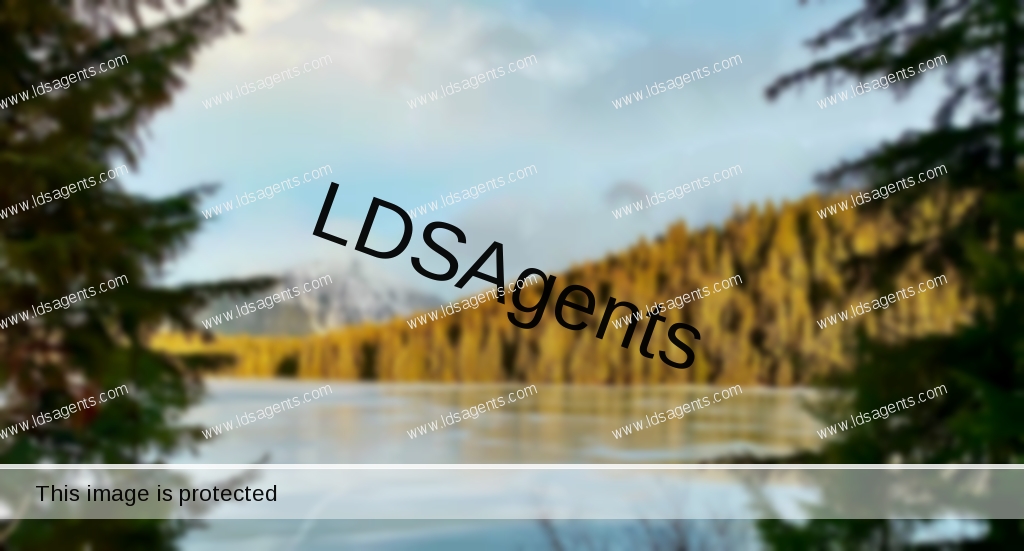 Anchorage Alaska Temple
10 miles SE of Anchorage Airport
Family Friendly
Visitors to Juneau can take in the rich history of the area, tour neighboring glacier valleys, and take advantage of the extraordinary outdoor adventure opportunities. The rich, protected waters also provide for abundant halibut and salmon fishing and outstanding marine life viewing.
The City of Juneau with a population of 32,164, is the capital city of Alaska. It is a unified municipality located on the Gastineau Channel in the Alaskan panhandle and is the 2nd largest city in the United States by area. It has been the capital of Alaska since 1906, when the government of the then-District of Alaska was moved from Sitka as dictated by the U.S. Congress in 1900.