We connect home buyers and sellers with real estate professionals in Anchorage and many other Alaskan Cities.
The Port of Anchorage receives 95 percent of all goods destined for Alaska. Ships from Totem Ocean Trailer Express and Horizon Lines arrive twice weekly from the Port of Tacoma in Washington. The port is also a storage facility for jet fuel from Alaskan refineries.
LDS Population
LDS Members account for 4.81% of the population in Anchorage. Alaska has over 32,464 members in 7 stakes, 52 wards, 29 branches, 1 mission, and 1 temple. (A branch in Whitehorse, Yukon is part of the Juneau Alaska Stake)
LDS History
The first two missionaries arrived in Juneau in 1913 where they worked for a few weeks. The next missionaries, Elders Heber J. Meeks, Alvin Englestead, James Judd, and Lowell T. Plowman arrived in Alaska in 1928, under the direction of President William R. Sloan of the Northwestern States Mission. From then on, there have been missionaries in Alaska.
LDS
REALTORS

Anchorage, AK Area
A FREE service connecting you with experienced LDS Real Estate Agents in Anchorage, Eagle River, Palmer, Wasilla, Chugiak, Peter's Creek and the surrounding area.
As seen on BYU-TV, we understand your family needs and concerns about food storage, ward boundaries, seminary and more. Find an LDS Realtor now!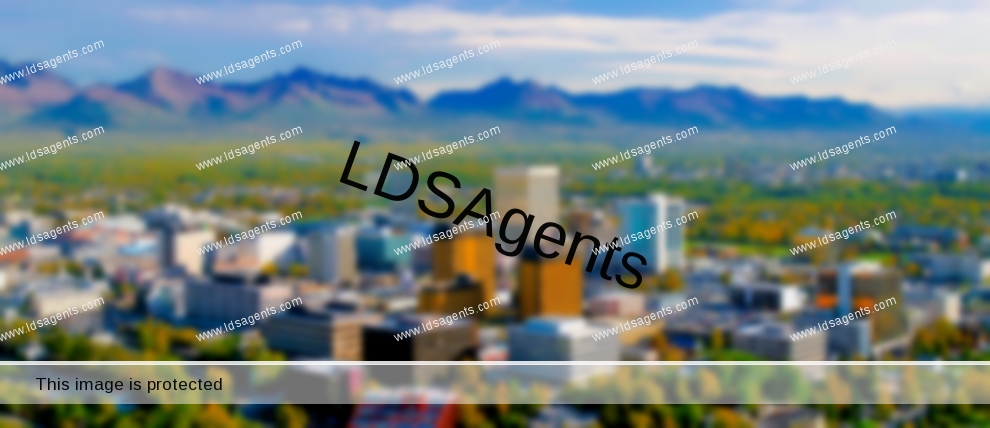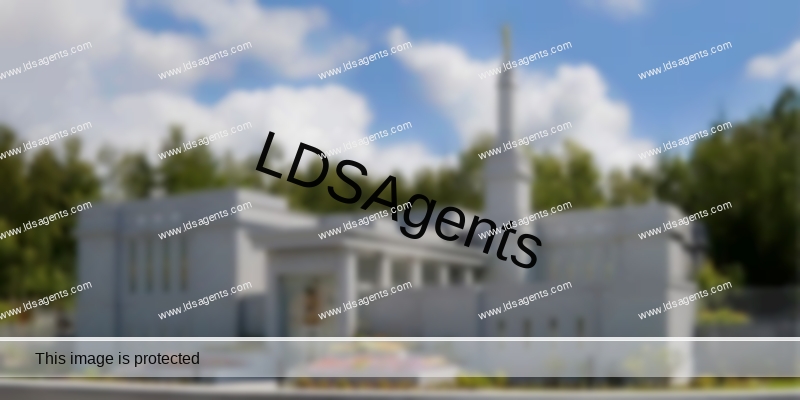 Anchorage Alaska Temple
10 miles SE of Anchorage airport
Family Friendly
Anchorage offers the comforts of a large US city but is only a 30-minute drive from the Alaskan wilderness so there is much to do and explore. There are the usual museums and zoos but the uniqueness of the region makes it an incredibly interesting experience. It has also been named by Kiplinger as the most tax friendly city in the United States.
Anchorage, Alaska is the northernmost city in the United States with more than 100,000 residents and the largest community in North America north of the 60th parallel. it is Alaska's most populous city and constitutes more than 40 percent of the state's total population. Anchorage has been named All-America City four times by the National Civic League.