We connect home buyers and sellers with real estate professionals in South Bend and many other Indiana Cities.
South Bend is located on the St. Joseph River near its southernmost bend, from which it derives its name. Today, the largest industries in South Bend are health care, education, small business, and tourism. Large corporations include Crowe Horwath, Honeywell, and AM General.
LDS Population
LDS Members make up 0.60% of the poulation of South Bend. The Indianapolis Indiana Temple is underconstruction making it the first temple in Indiana. In the state of Indiana there are 41,290 members in 11 stakes, 68 wards, 31 branches, and 1 mission.
LDS History
Missionaries Samuel H. Smith and Reynolds Cahoon preached in the cities of Unionville, Madison and Vienna during the summer of 1831. Other missionaries came shortly thereafter, including Parley P. and Orson Pratt. The first branches were organized in September 1831, and the first conference was held on 29 November 1831. Many early saints were from Indiana, including Elder David W. Patten of the Quorum of the Twelve. The first stake in Indiana, the Indianapolis Stake, was organized by Elder Spencer W. Kimball of the Quorum of the Twelve on 17 May 1959. The Great Lakes Mission, created in 1949 from the Northern States Mission, was renamed the Indiana Indianapolis Mission in 1974.
LDS
REALTORS

South Bend, Indiana Area
A FREE service connecting you with experienced LDS Real Estate Agents in South Bend, Mishawaka, Elkhart, Roseland, Gulivorie Park, Newcastle, Olive, and the surrounding area.
As seen on BYU-TV, we understand your family needs and concerns about food storage, ward boundaries, seminary and more. Find an LDS Realtor now!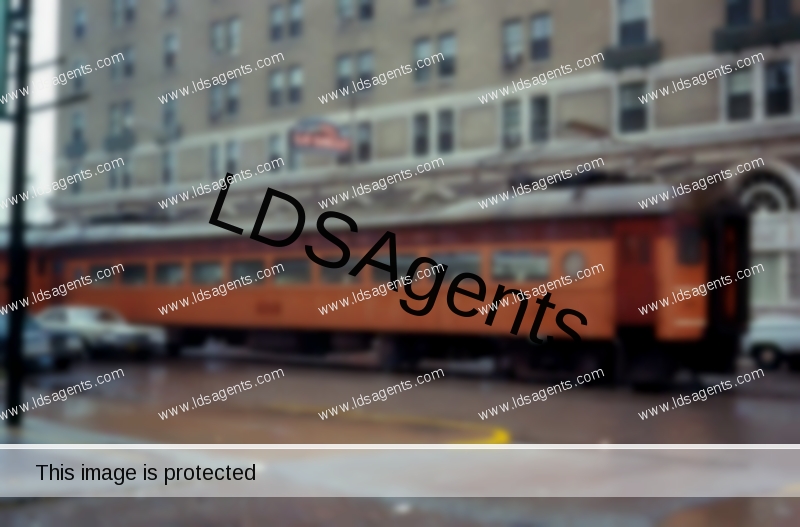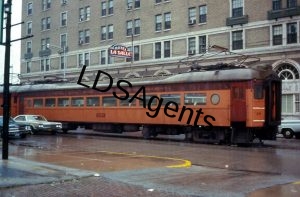 Chicago Illinois Temple
95 miles NW of South Bend
Family Friendly
With Notre Dame and Indiana University in the area there is always something fun going on. Discover your inner Shakespeare and take the stage. Or simply take your seat at the Morris, the area's crown jewel of historic performing arts centers. Art galleries and studios, sculpture and architecture, special events and art fairs abound in South Bend.
About 101,168 people call South Bend home. It is the fourth largest city in Indiana and the economic and cultural hub of the Michigan region, with the University of Notre Dame located just to the north in unincorporated Notre Dame, Indiana.