We connect home buyers and sellers with real estate professionals in Champaign/Urbana and many other Idaho Cities.
Champaign/Urbana, Illinois
There is no shortage of ways to be entertained in Champaign. One can enjoy the events at the University of Illinois, explore the great outdoors or scope out the latest in cultural art.
LDS Population
With one Stake in the Champaign area, LDS Members make up .84% of the population.
LDS History
Physically weak from months of imprisonment in Missouri, Joseph Smith and other leaders were permitted to escape from prison in Missouri. They rejoined the Latter Day Saints in Commerce by May 1839. He renamed the town "Nauvoo", meaning "to be beautiful." Latter Day Saints often referred to Nauvoo as "the city beautiful," or "the city of Joseph."
LDS
REALTORS

Champaign/Urbana, IL Area
A FREE service connecting you with experienced LDS Real Estate Agents in Champaign, Urbana, Normal, Bloomington and other cities.
As seen on BYU-TV, we understand your family needs and concerns about food storage, ward boundaries, seminary and more. Find an LDS Realtor now!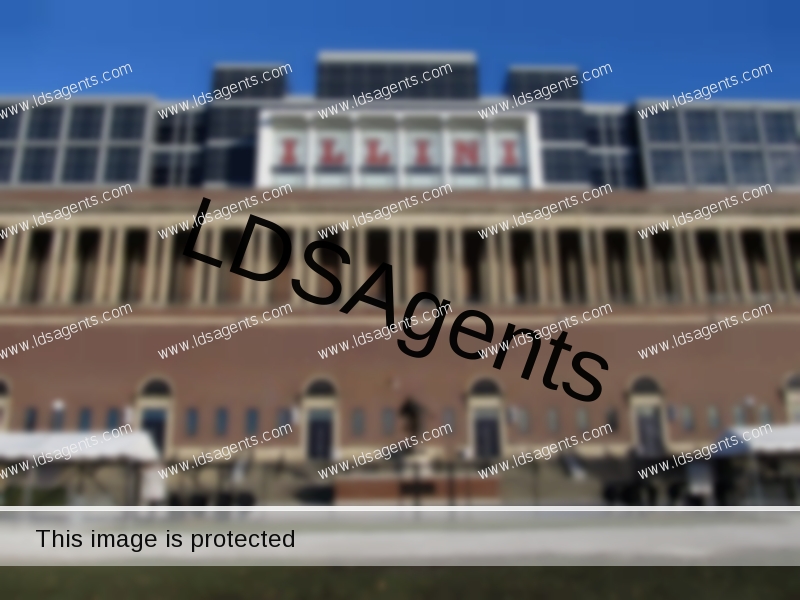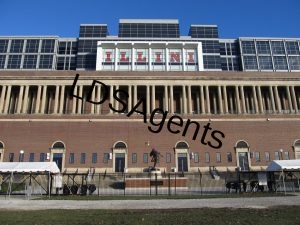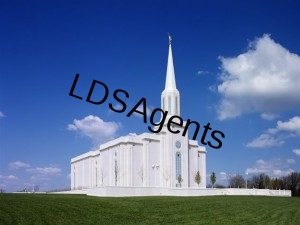 ST. Louis Missouri Temple
180 miles SW of Cahmpaign
Family Friendly
In Champaign, you get the best of urban life in a friendly, smaller city. With the world-class University of Illinois and a vibrant downtown, Champaign offers arts, culture, and diversity like few other cities its size. An extensive park system, a world-class library and urban shopping choices there is something for everyone!
Champaign was founded in 1860. Champaign has a population of 82,517. In 2013, Champaign was rated fifth best place in the United States for a healthy work-life balance. Champaign is located 135 miles south of Chicago, 124 miles west of Indianapolis, Indiana, and 178 miles northeast of St. Louis, Missouri.