We connect home buyers and sellers with real estate professionals in Laie and many other Hawaii Cities.
Laie is one of the best known communities of The Church of Jesus Christ of Latter-day Saints and the site of the Laie Hawaii Temple, the fifth oldest operating Mormon temple in the world. Brigham Young University–Hawaii is located in Laie. The Polynesian Cultural Center, the state's largest living museum, draws millions of visitors annually.
LDS Population
LDS Members make up 5.11% of the population of Laie. The Laie Hawaii Temple is the fifth oldest temple worldwide. In the state of Hawaii there are 69,872 members, 15 stakes, 124 wards, and 10 branches, and there is one mission.
LDS History
The LDS church was established in the Hawaiian Islands in 1850.A new phase of development for Laie began when the sugar plantation of that name was purchased by George Nebeker, the president of the Hawaiian Mission of The Church of Jesus Christ of Latter-day Saints. The Latter-day Saints in Hawaii were then encouraged to move to this location. This purchase occurred in 1865. The first LDS Church missionary to have success among the Hawaiians was George Q. Cannon.
LDS
REALTORS

Laie, HI Area
A FREE service connecting you with experienced LDS Real Estate Agents in Bentonville, Rogers, Springdale, Fayetteville, and many more cities.
As seen on BYU-TV, we understand your family needs and concerns about food storage, ward boundaries, seminary and more. Find an LDS Realtor now!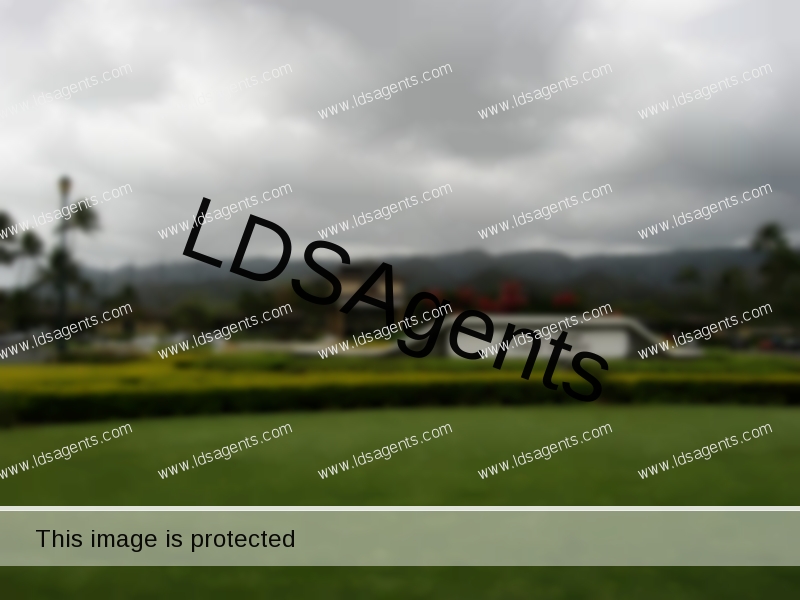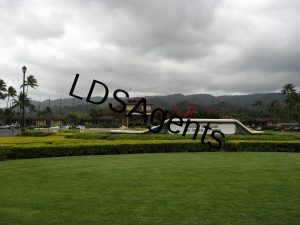 Laie Hawaii Temple
Laie Hawaii
Family Friendly
The #1 state attraction is Hawaii's Polynesian Cultural Center — located in Laie, Oahu, about an hour's scenic drive from Waikiki. It is the top paid Hawaii attraction and a "must see" Hawaii activity.
About 6,138 people call Laie home. Laie is located north of Hauula and south of Kahuku along Kamehameha Highway. The coastline is marked by Laie Point, a prominent lithified dune jutting out into the ocean. To the south of town is Pounders Beach, named for the pounding shorebreak.