We connect home buyers and sellers with real estate professionals in Kihei and many other Hawaii Cities.
Kihei is beach-combing territory on Maui's southwest shore, the sunniest, driest end of the island. Once a regular destination for sojourning Hawaiian royalty, Kihei features six miles of beaches.
LDS Population
LDS Members make up 4.66% of the population of Kihei. The Kona Hawaii temple is the 70th operating temple completed in January 2000. In the state of Hawaii there are 69,872 members, 15 stakes, 124 wards, and 10 branches, and there is one mission.
LDS History
The LDS church was established in the Hawaiian Islands in 1850.A new phase of development for Laie began when the sugar plantation of that name was purchased by George Nebeker, the president of the Hawaiian Mission of The Church of Jesus Christ of Latter-day Saints. The Latter-day Saints in Hawaii were then encouraged to move to this location. This purchase occurred in 1865. The first LDS Church missionaries to have success among the Hawaiians was George Q. Cannon.
LDS
REALTORS

Kihei, HI Area
A FREE service connecting you with experienced LDS Real Estate Agents in Kihei and the surrounding cities.
As seen on BYU-TV, we understand your family needs and concerns about food storage, ward boundaries, seminary and more. Find an LDS Realtor now!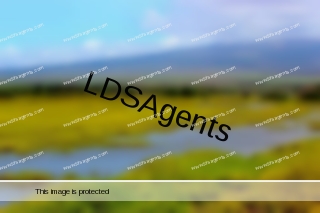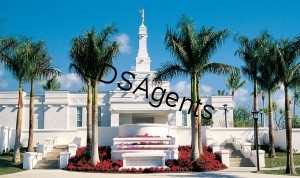 Kona Hawaii Temple
77 miles SE of Kihei
Family Friendly
Kihei's Kalama Beach Park has shady lawns and palm trees dotting its 36-oceanfront acres. A blink away are Kalpolepo, Waipuilani and the three beaches of Kamaole. Also north of Kihei is Maalaea Bay, where pleasure boats launch to take visitors on whale watching expeditions, charter fishing excursions and snorkel trips to Molokini. Maalaea is also home to the family friendly Maui Ocean Center.
About 20,881 people call Kihei home. It is considered to be the South Side of Maui, located on the leeward side of Haleakala.