We connect home buyers and sellers with real estate professionals in Marietta and many other Georgia Cities.
Marietta is the largest suburb of Atlanta. The origin of the name is uncertain. It is believed that the city was named for Mary Cobb, the wife of U.S. Senator and Superior Court judge Thomas Willis Cobb. Judge Cobb is the namesake of the county.
LDS Population
LDS Members make up 0.97% of of the population of Marietta. The state of Georgia has 77,948 members in 15 stakes, 112 wards, 39 branches, 3 missions, and 1 temple.
LDS History
In 1843, missionary work was briefly opened in Georgia by Elder John U. Eldredge. Other missionaries followed to preach and to campaign for Joseph Smith in his presidential bid. Missionary work in Georgia resumed in 1878. The Southern States Mission headquarters was established in Rome (60 miles north of Atlanta). One early convert to the Church donated land and built a chapel at Mormon Springs in Haralson County. Unable to secure protection for missionaries, the church pulled out all missionaries in Georgia for the next decade. Missionaries returned to Georgia in 1899, but slowly and cautiously due to disease and persecution. LeGrand Richards, later a member of the Quorum of the Twelve, served as Southern States Mission mission president from 1934-1937, and wrote the outline for 'A Marvelous Work and a Wonder' while in Atlanta. In 1957, the Atlanta Stake was created.
LDS
REALTORS

Bentonville, AR Area
A FREE service connecting you with experienced LDS Real Estate Agents in Marietta, Kennesaw, Powder Springs, Acworth, Dallas, Cartersville, Woodstock, Roswell, Douglasville,and other surrounding cities.
As seen on BYU-TV, we understand your family needs and concerns about food storage, ward boundaries, seminary and more. Find an LDS Realtor now!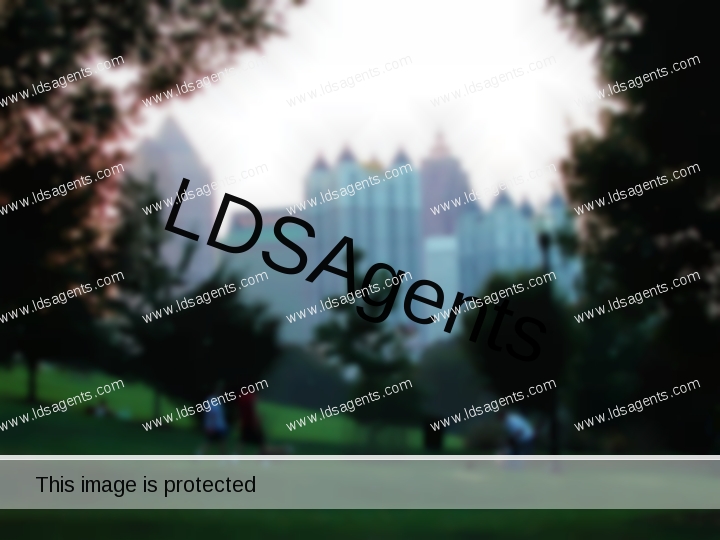 Atlanta Georgia Temple
20 miles SE of Marietta
Family Friendly
Marietta is rich with history. The Marietta Confederate Cemetery, with the graves of over 3,000 Confederate soldiers killed during the Battle of Atlanta, is located in the city.
Marietta, GA has a population of 57,451 people. Marietta is in the Atlanta-Sandy Springs-Marietta Metro Area
County: Cobb County