We connect home buyers and sellers with real estate professionals in Atlanta and many other Georgia Cities.
Atlanta is the primary transportation hub of the Southeastern United States, via highway, railroad, and air, with Hartsfield–Jackson Atlanta International Airport being the world's busiest airport since 1998. Topographically, Atlanta is marked by rolling hills and dense tree coverage. Revitalization of Atlanta's neighborhoods, initially spurred by the 1996 Olympics, has intensified in the 21st century, altering the city's demographics, politics, and culture.
LDS Population
LDS Members make up 0.74% of the population of Atlanta. The state of Georgia has 77,948 members in 15 stakes, 112 wards, 39 branches, 3 missions, and 1 temple.
LDS History
In 1843, missionary work was briefly opened in Georgia by Elder John U. Eldredge. Other missionaries followed to preach and to campaign for Joseph Smith in his presidential bid. Missionary work in Georgia resumed in 1878. The Southern States Mission headquarters was established in Rome (60 miles north of Atlanta). One early convert to the Church donated land and built a chapel at Mormon Springs in Haralson County. Unable to secure protection for missionaries, the church pulled out all missionaries in Georgia for the next decade. Missionaries returned to Georgia in 1899, but slowly and cautiously due to disease and persecution. LeGrand Richards, later a member of the Quorum of the Twelve, served as Southern States Mission mission president from 1934-1937, and wrote the outline for 'A Marvelous Work and a Wonder' while in Atlanta. In 1957, the Atlanta Stake was created.
LDS
REALTORS

Atlanta, GA Area
A FREE service connecting you with experienced LDS Real Estate Agents in Atlanta, Acworth, Callas, Woodstock, Decatur, Tucker, Smyra, Cumming, Alpharetta, Sugar Hill, Gainesville, Norcross, Auburn, Lawrenceville, Athens, Snellville, Peachtree City, Buford, Roswell, Sandy Springs, Johns Creek, Milton, McDonough, Powder Springs, Concord, Suwanee, Dunwoody, Midtown, Virginia Highlands, Morningside, and more.
As seen on BYU-TV, we understand your family needs and concerns about food storage, ward boundaries, seminary and more. Find an LDS Realtor now!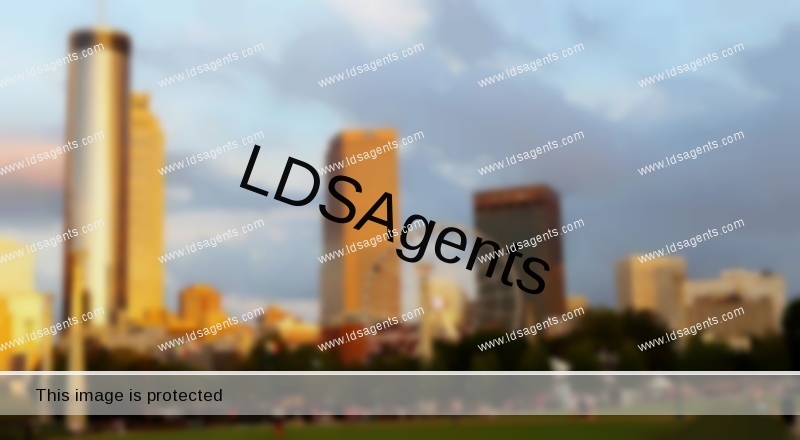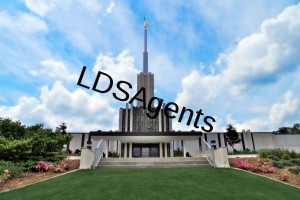 Atlanta Georga Temple
25 miles NE of Sandy Springs
Family Friendly
Come to Atlanta for its vibrant arts, dining, and nightlife scenes, but must-see tourist attractions include the various sites associated with Dr King to cultural institutions like the High Museum of Art and Atlanta History Center. The Georgia Aquarium houses 120,000 animals, representing 500 species, in 8.5 million gallons of marine and fresh water; it was the world's largest aquarium when it opened in 2005.
About 432,427 people call Atlanta home. Atlanta is the cultural and economic center of the Atlanta metropolitan area, home to 5,457,831 people. Atlanta was established in 1837 at the intersection of two railroad lines, and the city rose from the ashes of the Civil War to become a national center of commerce.