We connect home buyers and sellers with real estate professionals in Athens and many other Georgia Cities.
Athens-Clarke County is a consolidated city–county in the U.S. state of Georgia, in the northeastern part of the state, comprising the former City of Athens proper (the county seat) and Clarke County. The University of Georgia is located in this college town and is responsible for the initial growth of the city.
LDS Population
LDS Members make up 1.33% of the population of Athens. The state of Georgia has 77,948 members in 15 stakes, 112 wards, 39 branches, 3 missions, and 1 temple. In 1957, the Atlanta Stake was created.
LDS History
In 1843, missionary work was briefly opened in Georgia by Elder John U. Eldredge. Other missionaries followed to preach and to campaign for Joseph Smith in his presidential bid. Missionary work in Georgia resumed in 1878. The Southern States Mission headquarters was established in Rome (60 miles north of Atlanta). One early convert to the Church donated land and built a chapel at Mormon Springs in Haralson County. Unable to secure protection for missionaries, the church pulled out all missionaries in Georgia for the next decade. Missionaries returned to Georgia in 1899, but slowly and cautiously due to disease and persecution. LeGrand Richards, later a member of the Quorum of the Twelve, served as Southern States Mission mission president from 1934-1937, and wrote the outline for 'A Marvelous Work and a Wonder' while in Atlanta.
LDS
REALTORS

Athens, GA Area
A FREE service connecting you with experienced LDS Real Estate Agents in Athens, Cedar Creek Park, and the surrounding area.
As seen on BYU-TV, we understand your family needs and concerns about food storage, ward boundaries, seminary and more. Find an LDS Realtor now!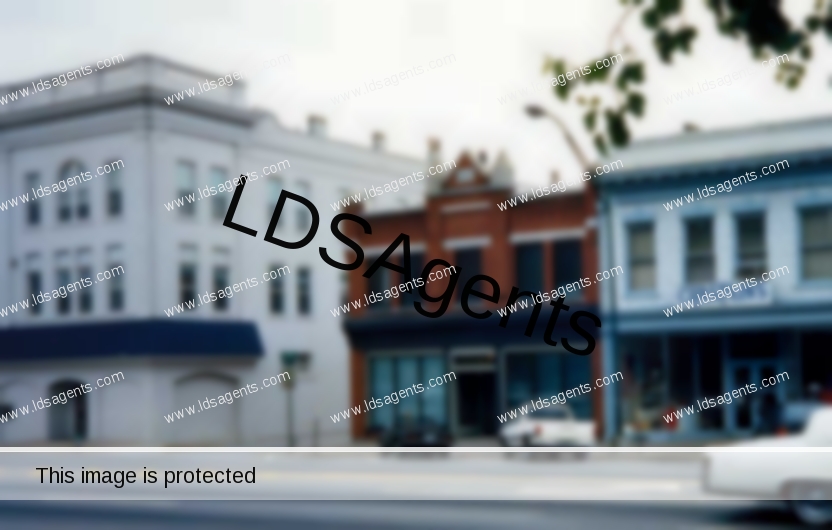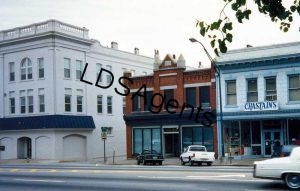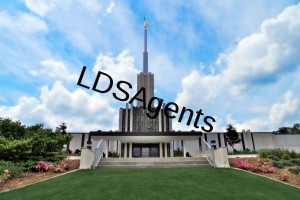 Atlanta Georgia Temple
71 miles SW of Athens
Family Friendly
In the sweltering Georgia heat, no place is as cool as Athens. This hip college town is home to the University of Georgia, Pulitzer Prize winning authors and famous rock musicians. Explore the downtown area, where Victorian buildings are filled with an eclectic combination of independent coffee shops, restaurants and boutiques. Named "Live Music Central," Athens' busy music venues are known around the world.
About 115,452 people call Athens home. Known for legendary music artists, great food and an eclectic college town, Athens, Georgia, is quickly becoming famous for something else…one of the healthiest economies in Georgia.