We connect home buyers and sellers with real estate professionals in Fort Myers and many other Florida Cities.
As a desirable vacation destination, Fort Myers and its neighboring cities attract thousands of visitors annually. Much remains as it was hundreds of years ago, serene and unspoiled. Mangrove forests, saltwater wetlands, wildlife refuges, tropical gardens, nature trails, miles of winding canals and waterways, and hundreds of islands, some inhabited, some not, provide a magical retreat from the fast-paced world.
LDS Population
LDS Members make up 0.50% of the population of Fort Myers. The state of Florida has 136,549 members in 26 stakes, 184 wards, 50 branches, 5 missions, and 1 temple in Florida. A new temple is being built in Davie, Florida due to be completed in 2014.
LDS History
Between April and June 1854, Phineas Young visited the Indian chiefs in Florida and distributed copies of the Book of Mormon. Missionaries began preaching in Pensacola in January 1895 and started a number of Sunday Schools. In 1906, Charles A. Callis became president of the Florida Conference. That same year, a meetinghouse was dedicated in Jacksonville. The first stake in Florida and in the South was created in Jacksonville on January 19, 1947, by Charles A. Callis of the Quorum of the Twelve.
LDS
REALTORS

Fort Myers, FL Area
A FREE service connecting you with experienced LDS Real Estate Agents in Fort Myers, North Fort Myers, Cape Coral, Page Park, Lehigh Acres, Pine Manor, Suncoast Estates, Naples, and the surrounding area.
As seen on BYU-TV, we understand your family needs and concerns about food storage, ward boundaries, seminary and more. Find an LDS Realtor now!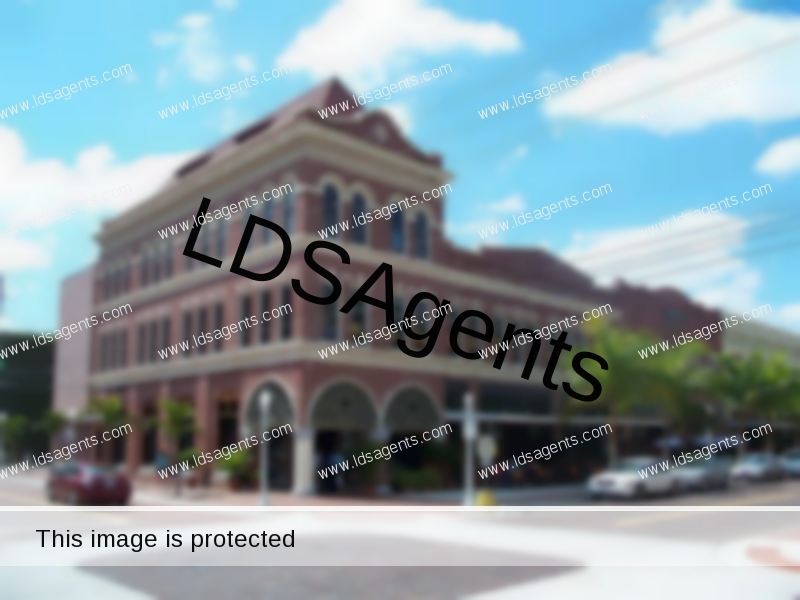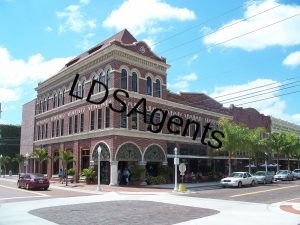 Orlando Florida Temple
196 miles NE of Fort Myers
Family Friendly
Fort Myers is popular for its beaches, fishing, and shopping. You and your family can experience one-on-one natural encounters, play on top-notch beaches and treat yourselves to endless family-friendly attractions, restaurants and resorts in Fort Myers and surrounding areas along southwest Florida's sunny Gulf Coast. And don't miss the Thomas Edison and Henry Ford winter estates.
About 62,298 people call Fort Myers home. The city is one of two major cities that make up the Cape Coral-Fort Myers Metropolitan Statistical Area, the other being Cape Coral. The 2010 population for the metropolitan area was 618,754.