We connect home buyers and sellers with real estate professionals in Miami and many other Florida Cities.
Miami is known for the miles of beautiful beaches. Visit the famed South Beach, head to residential Key Biscayne for an immersion into tropical life, or venture off the beaten path a bit and explore one of the hidden beaches tucked away in this sunny paradise.
LDS Population
LDS Members make up 0.60% of the population in Miami. Florida has 136,549 members in 26 stakes, 184 wards, 50 branches, 5 missions, and 1 temple.
LDS History
Between April and June 1854, Phineas Young visited the Indian chiefs in Florida and distributed copies of the Book of Mormon. Missionaries began preaching in Pensacola in January 1895 and started a number of Sunday Schools. In 1906, Charles A. Callis became president of the Florida Conference. That same year, a meetinghouse was dedicated in Jacksonville. The first stake in Florida and in the South was created in Jacksonville on January 19, 1947, by Charles A. Callis of the Quorum of the Twelve.
LDS
REALTORS

Miami, Florida Area
A FREE service connecting you with experienced LDS Real Estate Agents in Miami, Miami Beach, Brownsville, Kendall, Sunset, Coral Gables, South Miami, Coral Terrace, West Miami, Westchester, Hialeah, Hollywood, Pembroke, Davie, Three Lakes, Palmetto Bay, Richmond West, Cutler Ridge, and many more.
As seen on BYU-TV, we understand your family needs and concerns about food storage, ward boundaries, seminary and more. Find an LDS Realtor now!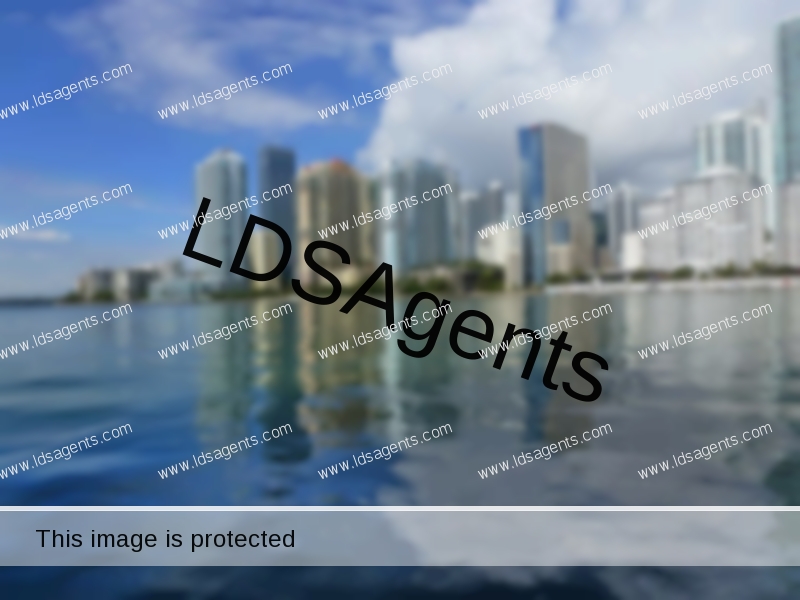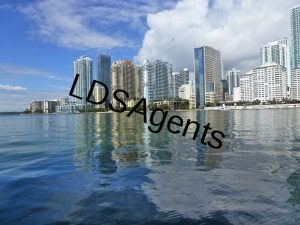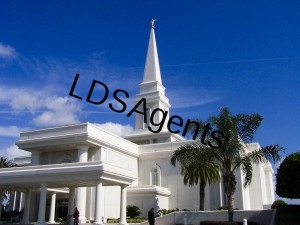 Orlando Florida Temple
200 miles N of Miami
Family Friendly
In addition to such annual festivals like Calle Ocho Festival and Carnaval Miami, Miami is home to many entertainment venues, theaters, museums, parks and performing arts centers. The newest addition to the Miami arts scene is the Adrienne Arsht Center for the Performing Arts, the second-largest performing arts center in the United States after the Lincoln Center in New York City.
Miami is the 42nd largest city proper in the United States, with a population of 413,892, it is the principal, central, and most populous city of the Miami metropolitan area. The median age is 38. Miami is regarded as more of a multicultural mosaic, than it is a melting pot, with residents still maintaining much of, or some of their cultural traits.