Fort Walton Beach, Florida
We connect home buyers and sellers with real estate professionals in Fort Walton Beach and many other Florida Cities.
Fort Walton Beach, Florida
Located between Pensacola and Panama City along North Florida's glittering Gulf Coast, Fort Walton Beach offers visitors its powdery white beaches, emerald waters, enjoyable golf courses, and much more.
LDS Population
LDS Members make up 1.97% of Fort Walton Beach's population. In Alabama there are 34,725 members, 6 stakes, 42 wards, 33 branches, 1 mission, and 1 temple.
LDS History
Concerted missionary efforts in Alabama started around 1842-1843 in Alabama with the work of Elders James Brown and John U. Eldridge. Persecution was widespread in the 1880s with some even asking Alabama's governor to force the missionaries from the state. This subsided somewhat by 1894. A Sunday School was organized in Montgomery on August 22, 1911. Many of these early converts were baptized in the Alabama River. The LDS Church began to grow more rapidly in Alabama following World War II. Alabama's first stake was created in Huntsville in 1968.
LDS
REALTORS

Fort Walton Beach, FL Area
A FREE service connecting you with experienced LDS Real Estate Agents in Fort Walton Beach, Destin, Crestview, Valpariso, Niceville, Eglin AFB, and more.
As seen on BYU-TV, we understand your family needs and concerns about food storage, ward boundaries, seminary and more. Find an LDS Realtor now!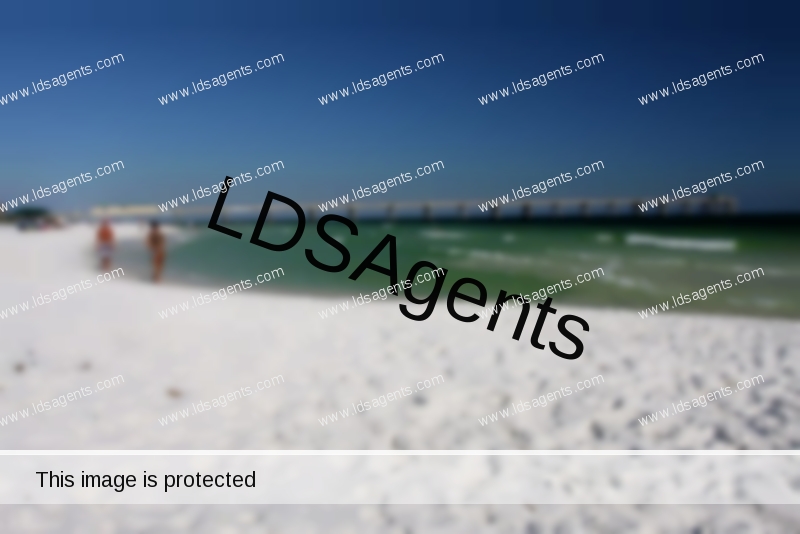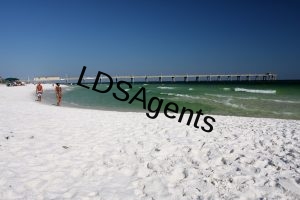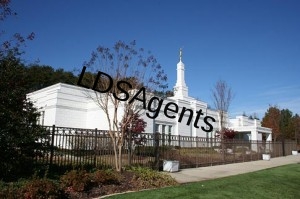 Birmingham Alabama Temple
252 miles N of Fort Walton Beach
Family Friendly
Fort Walton Beach boasts all the fun of the major vacation spots, minus the fuss. Home to family-friendly resorts and attractions such as parks, museums and aquariums, it's not just the calm, green waters and cool, white sand that make this northwest Florida destination a family favorite.
As of 2005, the population estimate for Fort Walton Beach was 19,992, and as of 2010, the population estimate for Fort Walton Beach is 19,507 recorded by the U.S. Census Bureau. It is a principal city of the Fort Walton Beach−Crestview−Destin Metropolitan Statistical Area.