We connect home buyers and sellers with real estate professionals in Bradenton and many other Florida Cities.
Enjoy cruising in all the beauty that Florida's West Coast has to offer. Nestled within Bradenton's quaint downtown area is the Twin Dolphin Marina in a peaceful setting minutes from leisure activities and a fine dining restaurant. Tropicana Products is one of the world's largest producers and marketers of orange juice.
LDS Population
LDS Members make up 0.56% of the population in Bradenton. In Florida, there are 136,549 members in 26 stakes, 184 wards, 50 branches, 5 missions, and 1 temple in Florida. A new temple is being built in Davie, Florida due to be completed in 2014.
LDS History
Between April and June 1854, Phineas Young visited the Indian chiefs in Florida and distributed copies of the Book of Mormon. Missionaries began preaching in Pensacola in January 1895 and started a number of Sunday Schools. In 1906, Charles A. Callis became president of the Florida Conference. That same year, a meetinghouse was dedicated in Jacksonville. The first stake in Florida and in the South was created in Jacksonville on January 19, 1947, by Charles A. Callis of the Quorum of the Twelve.
LDS
REALTORS

Bradenton, FL Area
A FREE service connecting you with experienced LDS Real Estate Agents in Bradenton, West Bradenton, South Bradenton, Memphis, Ellenton, Sarasota, Venice, Palmetto, Parrish, Gillette, Pinellas, Ruskin, Sun City, Winter Haven, Seminole, Clear Water and more.
As seen on BYU-TV, we understand your family needs and concerns about food storage, ward boundaries, seminary and more. Find an LDS Realtor now!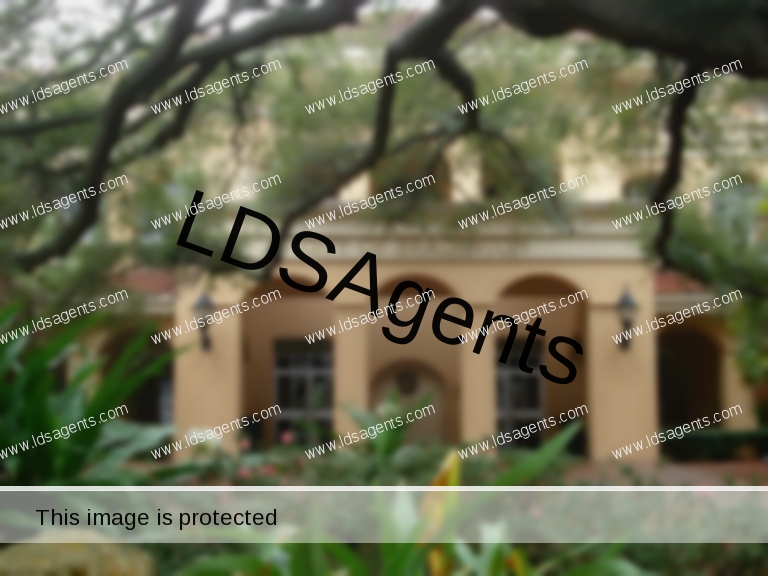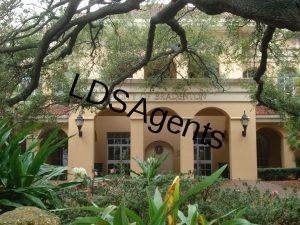 Orlando Florida Temple
115 miles NW of Bradenton
Family Friendly
Explore Bradenton's Old Florida history and visit its museums, parks and preserves. Don't miss vibrant downtown Bradenton, the RiverWalk and the Village of the Arts – a working artists community. Be sure to see the Robinson Preserve, DeSoto National Memorial Park, the Cortez fishing village and the Manatee Village Historical Park.
The U.S. Census Bureau estimated the city's 2012 population to be 50,672. Bradenton is the largest principal city of the Bradenton-Sarasota-Venice, Florida Metropolitan Statistical Area, which had a 2007 estimated population of 682,833. It is the county seat.