We connect home buyers and sellers with real estate professionals in Newark and many other Delaware Cities.
Wilmington is the largest city in the state of Delaware, United States, and is located at the confluence of the Christina River and Brandywine Creek, near where the Christina flows into the Delaware River. It is the county seat of New Castle County and one of the major cities in the Delaware Valley metropolitan area.
LDS Population
LDS Members make up 0.50% of the population of Wilmington, Delaware. The state of Delaware has 4,585 members in 1 stake, and 10 wards and 3 branches.
LDS History
Latter-day Saints arrived in Delaware in 1837. In 1843, converts to the Church were encouraged to gather in Nauvoo, Illinois. Several converts from Europe used the Delaware waterway to Philadelphia to enter the United States. In the early days, Church meetings in Wilmington were held in a rented hall. In 1931, Church missionaries used a local radio station to broadcast gospel messages. Block teaching began in 1941 among some 16 LDS families, meetings began May 4, and the Wilmington branch was organized September 28, 1941. The branch, with 9 adults and 10 children, continued with little growth for the next decade. In 1950, some 63 attended a branch party at the home of the branch president. The Salisbury Branch was organized in 1953. The Dover Branch was organized later that decade. A meetinghouse was completed in 1960.
LDS
REALTORS

Newark, DE Area
A FREE service connecting you with experienced LDS Real Estate Agents in Wilmington, Newport, Elsmere, Bellefonte, and the surrounding area.
As seen on BYU-TV, we understand your family needs and concerns about food storage, ward boundaries, seminary and more. Find an LDS Realtor now!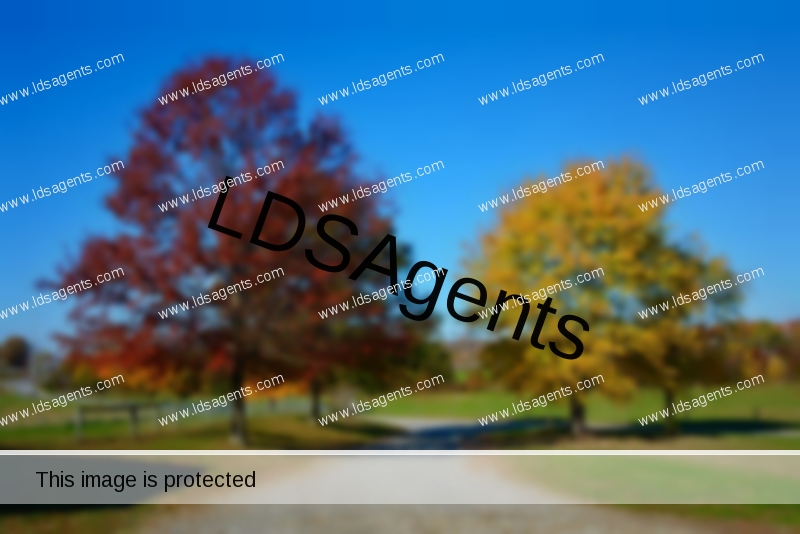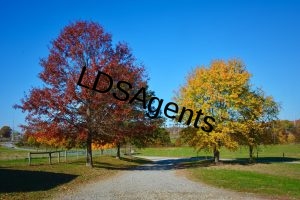 Washington DC Temple
106 miles SE of Wilmington
Family Friendly
Rich with history and museums there is much to see and do in Wilmington. Millions of out-of-state shoppers visit Delaware annually to take advantage of no sales tax, saving at least 6% over surrounding states. The University of Delaware is located in the nearby City of Newark.
About 70,851 people call Wilmington home. Wilmington was named by Proprietor Thomas Penn after his friend Spencer Compton, Earl of Wilmington, who was prime minister in the reign of George II of Great Britain. Wilmington is where the first log cabins were built in America.