We connect home buyers and sellers with real estate professionals in Dover and many other Delaware Cities.
Dover is the capital of the state of Delaware. Rich with American history Dover was founded in 1863. Dover was most famously the home of Caesar Rodney, the popular wartime leader of Delaware during the American Revolution. Dover and Kent County were deeply divided over the issue of slavery, and the city was a "stop" on the Underground Railroad because of its proximity to slave-holding Maryland and free Pennsylvania and New Jersey.
LDS Population
LDS Members make up 1.23% of the population of Dover. The state of Delaware has 4,585 members in 1 stake, 10 wards and 3 branches.
LDS History
Latter-day Saints arrived in Delaware in 1837. In 1843, converts to the Church were encouraged to gather in Nauvoo, Illinois. Several converts from Europe used the Delaware waterway to Philadelphia to enter the United States. In the early days, Church meetings in Wilmington were held in a rented hall. In 1931, Church missionaries used a local radio station to broadcast gospel messages. . Block teaching began in 1941 among some 16 LDS families meetings began May 4, and the Wilmington branch was organized September 28, 1941. The branch, with 9 adults and 10 children, continued with little growth for the next decade. In 1950, some 63 attended a branch party at the home of the branch president. The Salisbury Branch was organized in 1953. The Dover Branch was organized later that decade. A meetinghouse was completed in 1960.
LDS
REALTORS

Dover, DE Area
A FREE service connecting you with experienced LDS Real Estate Agents in Dover, Camden, Highland Acres, and the surrounding area.
As seen on BYU-TV, we understand your family needs and concerns about food storage, ward boundaries, seminary and more. Find an LDS Realtor now!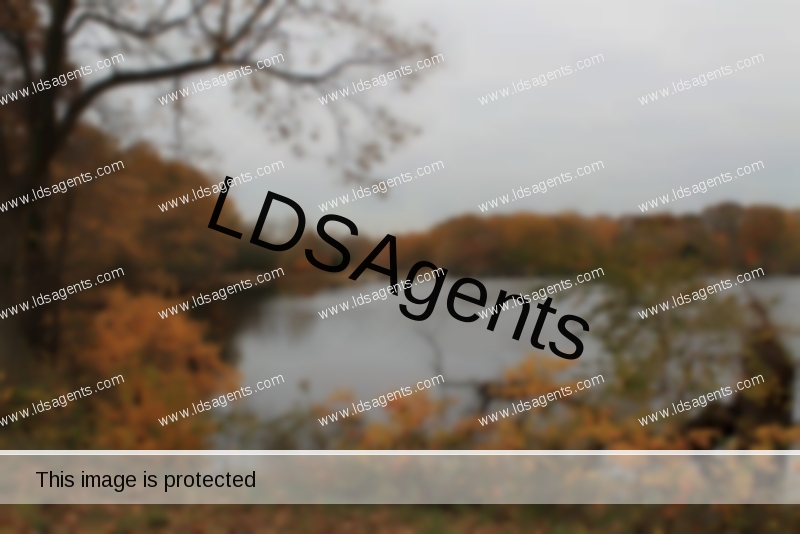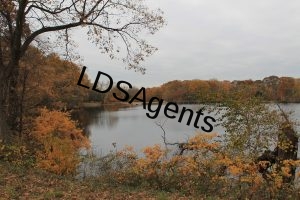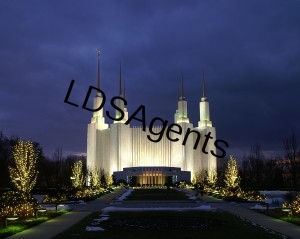 Washington DC Temple
228 miles SW of Bentonville
Family Friendly
The City of Dover is hometown to many of Delaware's historical landmarks. In downtown Dover you can peruse the many legislative and government buildings which have stood for generations, or relax at Silver Lake's popular park and beach areas. Dover has fun attractions for people of all ages.
Dover has a population of 36,047 people.It is also the county seat of Kent County, and the principal city of the Dover, Delaware Metropolitan Statistical Area, which encompasses all of Kent County. It is located on the St. Jones River in the Delaware River coastal plain. It was named by William Penn for Dover in Kent, England.