We connect home buyers and sellers with real estate professionals in Stamford and many other

Connecticut

Cities.
Approximately 30 miles from Manhattan, Stamford is in the Bridgeport-Stamford-Norwalk Metro area which is a part of the Greater New York metropolitan area. Stamford has branches of the University of Connecticut, University of Bridgeport and Sacred Heart University.
LDS Population
LDS Members make up 0.51% of the population of Stamford. The Hartford Connecticut Temple Site is being cleared; temple footprint staked; anticipated in late 2015–early 2016 (awaiting official announcement). The state of Connecticut has 14,990 members in 4 stakes, 27 wards and 5 branches, and 1 mission in Connecticut.
LDS History
Missionary work for The Church of Jesus Christ of Latter-day Saints in Connecticut began in 1832, with few converts. In 1838, Wilford Woodruff, future Church President, preached in his hometown of Farmington, Connecticut. He arranged to have a meeting with his family of nonmembers. Afterward, Woodruff baptized his father, stepmother, sister, and three others. A small congregation was organized in Farmington thereafter.
LDS
REALTORS

Stamford, CT Area
A FREE service connecting you with experienced LDS Real Estate Agents in Stamford, Norwalk, New Canaan, Fairfield, and the surrounding areas.
As seen on BYU-TV, we understand your family needs and concerns about food storage, ward boundaries, seminary and more. Find an LDS Realtor now!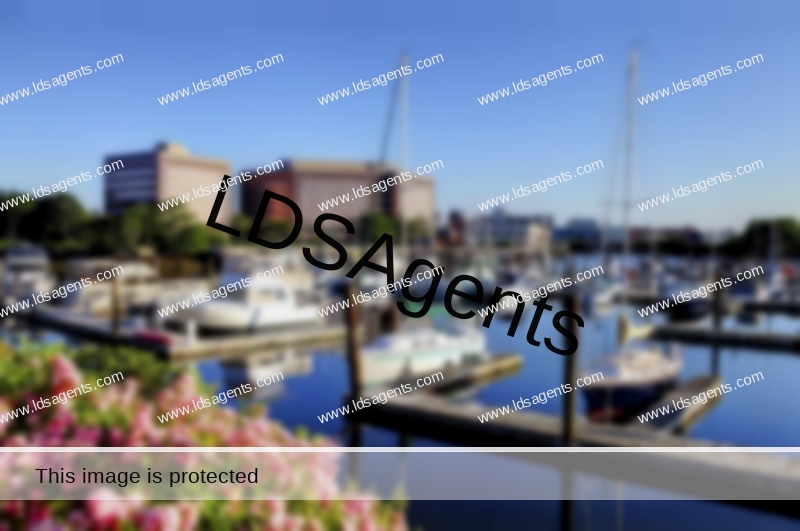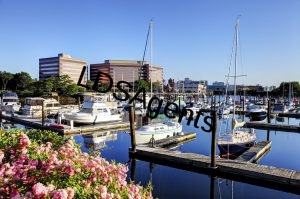 Boston Massachusetts Temple
175 miles NE of Stamford
Family Friendly
Cove Island Park, Stamford Center for the Arts, National Cartoon Museum, Stamford Museum and Nature Center, Cummings Park, and Huntington Harbor Light are just a few things to keep you busy in Stamford, CT.
About 122,643 people live in Stamford. Stamford is home to four Fortune 500 Companies, nine Fortune 1000 Companies, and 13 Courant 100 Companies, as well as numerous divisions of large corporations. This gives Stamford the largest financial district in New York Metro outside New York City.