We connect home buyers and sellers with real estate professionals in New Haven and many other Connecticut Cities.
New Haven is the home of the Ivy League school Yale University. The university is an integral part of the city's economy, being New Haven's biggest taxpayer and employer. New Haven had the first public tree planting program in America, producing a canopy of mature trees (including some large elms) that gave New Haven the nickname "The Elm City".
LDS Population
LDS Members make up 0.35% of the population of New Haven, CT. The Hartford Connecticut Temple Site is being cleared; temple footprint staked; anticipated in late 2015–early 2016 (awaiting official announcement). The state of Connecticut has 14,990 members in 4 stakes, 27 wards and 5 branches, and 1 mission in Connecticut.
LDS History
Missionary work for The Church of Jesus Christ of Latter-day Saints in Connecticut began in 1832, with few converts. In 1838, Wilford Woodruff, future Church President, preached in his hometown of Farmington, Connecticut. He arranged to have a meeting with his family of nonmembers. Afterward, Woodruff baptized his father, stepmother, sister, and three others. A small congregation was organized in Farmington thereafter.
LDS
REALTORS

New Haven, CT Area
A FREE service connecting you with experienced LDS Real Estate Agents in New Haven, Old Saybrook, Essex, Hamden, Meriden, Wallingford, Clinton, Orange, Bridgeport, and the surrounding areas.
As seen on BYU-TV, we understand your family needs and concerns about food storage, ward boundaries, seminary and more. Find an LDS Realtor now!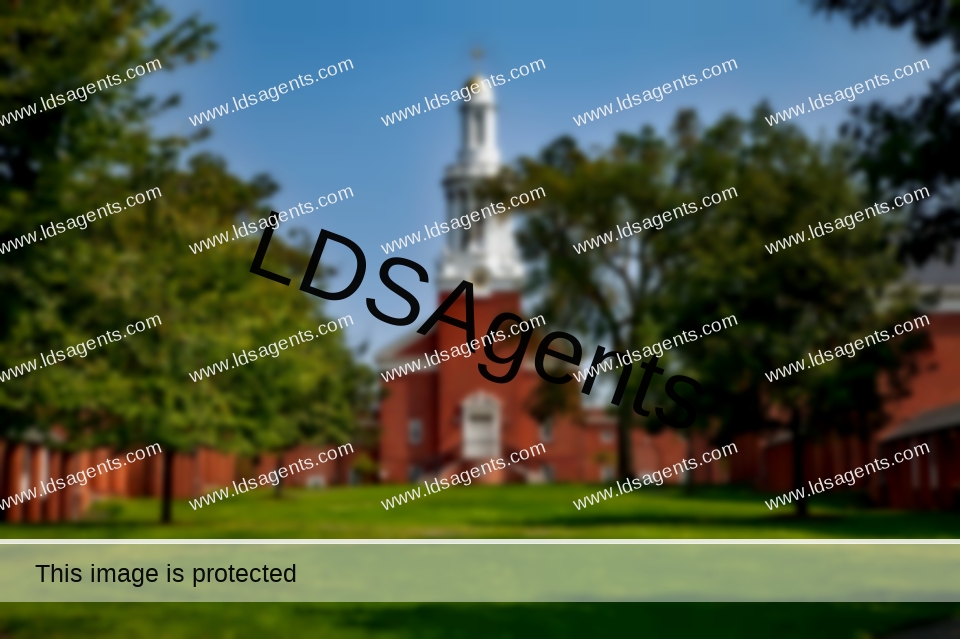 Manhattan New York Temple
74 miles SW of New Haven
Family Friendly
There are many activities you can do all in one day in the New Haven region. Pack a towel and a picnic and spend your day at Hammonasset Beach State Park in Madison, and in spring through fall months visit the Meigs Point Nature Center and campgrounds located there. Another local favorite outdoor getaway is Sleeping Giant State Park in Hamden, where the shape of the mountain gave the spot its unique name.
About 130,741 people live in New Haven, CT. It is located on New Haven Harbor on the northern shore of Long Island Sound in New Haven County, which in turn comprises a part of the New York-Newark-Bridgeport, New York-New Jersey-Connecticut-Pennsylvania Combined Statistical Area.