We connect home buyers and sellers with real estate professionals in Cortez and many other Colorado Cities.
Cortez is a popular stop for tourists, who stay there because of its central location among surrounding attractions, such as Mesa Verde National Park, Monument Valley, and the Four Corners. The town was named for Spanish conquistador Hernán Cortés.
LDS Population
LDS Members make up 8.92% of the population of Cortez.
LDS History
The first Latter-day Saints in Colorado were predominantly from the American South. In 1846, converts from Mississippi, expecting to join Brigham Young and the pioneer company en route to the Great Basin. They formed the nucleus of permanent LDS colonization in Colorado, wintering in Pueblo in 1877-1878 and settling in 1878 in the San Luis Valley. Joined by settlers from Sanpete County and elsewhere in Utah and by two families from New Mexico, they founded several settlements in the following decade.
LDS
REALTORS

Cortez, CO Area
A FREE service connecting you with experienced LDS Real Estate Agents in Cortez, Dorango, Dolores, Mancos, Lewis-Arriola, Dove Creek, and other cities.
As seen on BYU-TV, we understand your family needs and concerns about food storage, ward boundaries, seminary and more. Find an LDS Realtor now!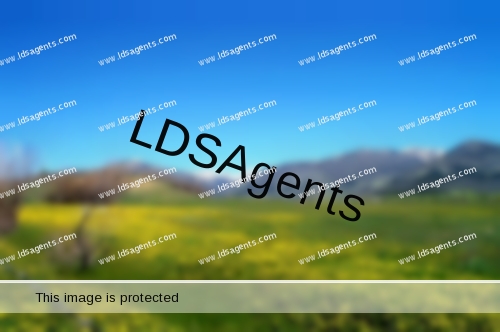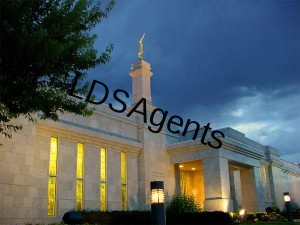 Monticello Utah Temple
60 miles NW of Cortez
Family Friendly
Cortez boasts 116 acres of parks and trails, as well as a professional 18-hole golf course. The Crossroads Culture Walk in downtown Cortez guides you through the history of the town with buildings dating from the 1890s to the 1930s. Ancestral Puebloans lived in the Mesa Verde area for more than eight centuries so the area is rich with history with much to explore.
The City of Cortez is a Home Rule Municipality that is the county seat and the most populous municipality of Montezuma County. The city population is 8,48.