We connect home buyers and sellers with real estate professionals in Yuba City and many other California Cities.
Sutter Buttes, looking NW, west of Yuba City. This historical roadside marker commemorates the creation of the Thompson seedless grape, which occurred in the Marysville area, circa 1875.
LDS Population
LDS Members make up 3.48% of the population of Yuba City. The state of California has the largest LDS population outside of Utah. California has 768,344 members in 1,348 wards and branches, 16 missions, and 7 temples and 189 Family History Centers.
LDS History
The first Sacramento Conference was held in 1898. The California Sacramento Mission was created in January 2, 1942. It was renamed to the California North mission on July 15, 1966, and ultimately renamed the California Sacramento Mission on June 20, 1974. With a significant immigration to California from Latin America, five Spanish-speaking stakes have been organized. Various Asian and Polynesian wards function as well, and a Tonga stake was created in San Francisco in 1992. There are currently more than 200 ethnic wards and branches in California.
LDS
REALTORS

Yuba City, CA Area
A FREE service connecting you with experienced LDS Real Estate Agents in Yuba City, Sacramento, Folsom, El Dorado Hills, Roseville, Rocklin, Auburn, Citrus Heights, Carmichael, Elk Grove, Vacaville, Woodland, Lincoln, Placerville, and more.
As seen on BYU-TV, we understand your family needs and concerns about food storage, ward boundaries, seminary and more. Find an LDS Realtor now!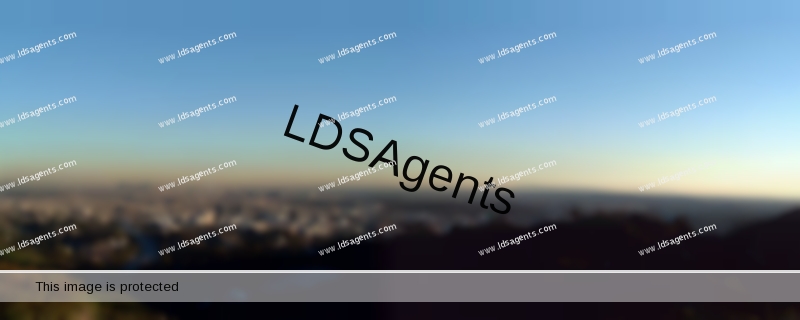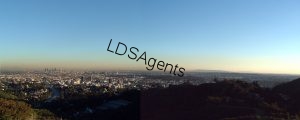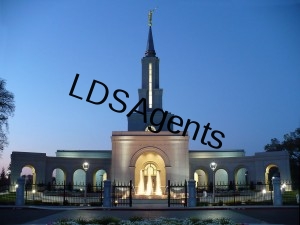 Sacramento California Temple
56 miles S of Yuba City
Family Friendly
Yuba City's unique location benefits both businesses and residents and offers a quality, family-oriented lifestyle. The Feather River borders the City to the East and the City's western horizon is dominated by the Sutter Buttes, popularly believed to be the smallest mountain range in the world.
The population of Yuba City was 64,925 at the 2010 census. Yuba City is the principal city of the Yuba City Metropolitan Statistical Area which encompasses all of Sutter County and Yuba County. The metro area's population is 164,138.