We connect home buyers and sellers with real estate professionals in Torrance and many other California Cities.
Torrance has 1.5 miles of beaches on the Pacific Ocean. Torrance is the birthplace of the AYSO – American Youth Soccer Organization. One of the country's few urban wetlands, the Madrona Marsh, is found in Torrance to explore. It is a nature preserve, on land once set for oil production and saved development, with restoration projects enhancing the vital habitat for birds, wildlife, and native plants.
LDS Population
LDS Members make up 1.54% of Torrance's population. The state of California has the largest LDS population outside of Utah. California has 768,344 members in 1,348 wards and branches, 16 missions, and 7 temples and 189 Family History Centers.
LDS History
LDS pioneers traveled from New York City on February 4th, 1846 on the ship The Brooklyn and arrived in Yerba Buena, now San Francisco, on July 31, 1846. The pioneers were led by Samuel Brannan who published San Francisco's first newspaper, "The California Star", on January 9th, 1847. Brannan helped spark the gold rush by sending copies of "The California Star" with news of gold at Sutter's Mill back east. Meanwhile, a group of roughly 500 other LDS memebers marched to San Diego in the Mormon Battalion in defense of the U.S. Mexican War.
LDS
REALTORS

Torrance, CA Area
A FREE service connecting you with experienced LDS Real Estate Agents in Torrance, Rolling Hills, Palos Verdes, Hermosa Beach, Redondo Beach, and the surrounding area.
As seen on BYU-TV, we understand your family needs and concerns about food storage, ward boundaries, seminary and more. Find an LDS Realtor now!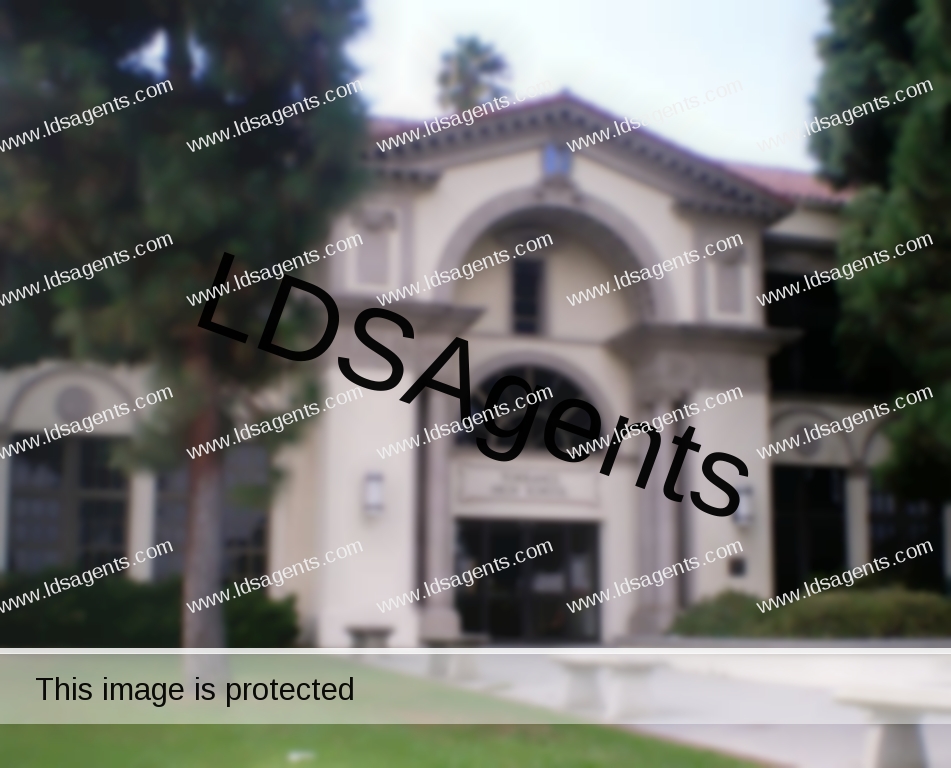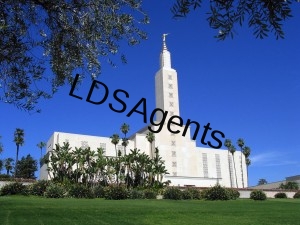 Los Angeles Temple
20 miles N of Torrance
Family Friendly
Historic downtown Torrance, California is consistently ranked as one the safest communities in Los Angeles County. Just minutes from downtown Los Angeles and the pier of Redondo Beach, Palos Verdes, Torrance prides itself on big city amenities with small town charm. You'll never be at a loss of what to do!
The population of Torrance was 145,438 at the 2010 census. This residential and light high-tech industries city has 90,000 street trees and 30 city parks. Known for its low crime rates, the city consistently ranks among the safest cities in Los Angeles County.