We connect home buyers and sellers with real estate professionals in Thousand Oaks and many other California Cities.
Thousand Oaks, California
Thousand Oaks is located approximately 35 miles from Downtown Los Angeles. It was named after the many oak trees that graced the area, and the city seal is adorned with an oak. The city forms the most populated part of a regional area called the Conejo Valley, which includes Thousand Oaks proper.
LDS Population
LDS Members make up 2.48% of Thousand Oaks's population. The state of California has the largest LDS population outside of Utah. California has 768,344 members in 1,348 wards and branches, 16 missions, and 7 temples and 189 Family History Centers.
LDS History
LDS pioneers traveled from New York City on February 4th, 1846 on the ship The Brooklyn and arrived in Yerba Buena, now San Francisco, on July 31, 1846. The pioneers were led by Samuel Brannan who published San Francisco's first newspaper, "The California Star", on January 9th, 1847. Brannan helped spark the gold rush by sending copies of "The California Star" with news of gold at Sutter's Mill back east. Meanwhile, a group of roughly 500 other LDS members marched to San Diego in the Mormon Battalion in defense of the U.S. Mexican War.
LDS
REALTORS

Thousand Oaks, CA Area
A FREE service connecting you with experienced LDS Real Estate Agents in Thousand Oaks, Westlake Village, Moorpark, Agoura Hills, Simi Valley, Camarillo, Woodland Hills , Newbury Park, Oak Park, Agoura, Calabasas, Ventura, Oxnard, and the surrounding area.
As seen on BYU-TV, we understand your family needs and concerns about food storage, ward boundaries, seminary and more. Find an LDS Realtor now!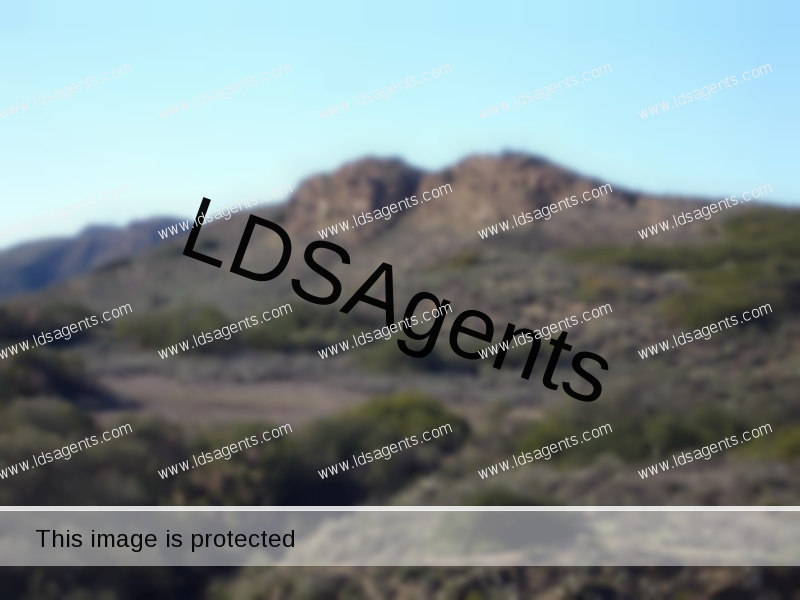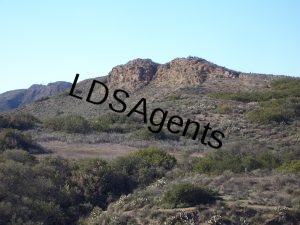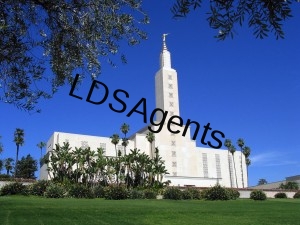 Los Angeles California Temple
40 miles SE of Thousand Oaks
Family Friendly
Thousand Oaks offers the ideal mixture of commercial, industrial, residential and recreational space in an exceptional location.In an effort to maintain its natural environment, more than 15,000 square acres have been designated as "Open Space" containing more than 75 miles of trails. This preserved space allows residents to enjoy the same natural beauty that the Chumash Native Americans first enjoyed hundreds of years ago.
The population was estimated to be 128,374 in 2012, up from 126,683 at the 2010 census. Thousand Oaks and Newbury Park were part of a master planned city, created by the Janss Investment Company in the mid-1950s. In 2013, a survey by the AllProudAmericans.com page places Thousand Oaks in the top 10 richest cities to live.