We connect home buyers and sellers with real estate professionals in Santa Rosa and many other California Cities.
Just 55 miles north of San Francisco, you'll find a vibrant city overflowing with all you love about California. Welcome to Santa Rosa, where everything comes together. Farm country, redwood forests and rivers, lakes and ocean. And in the center, the charming, thriving downtown, lined with intriguing shops and restaurants that delight casual diners and epicureans alike.
LDS Population
LDS Members make up 1.91% of the population in Santa Rosa. The state of California has the largest LDS population outside of Utah. California has 768,344 members in 1,348 wards and branches, 16 missions, and 7 temples and 189 Family History Centers.
LDS History
Latter-day Saints have played important roles in California History. A group of a few hundred LDS converts from the Northeastern United States and Europe arrived at what would become San Francisco in the 1840s aboard the ship Brooklyn, more than doubling the population of the small town. The Pleasanton LDS Stake, 675th stake of the LDS Church, was created on 8 Dec 1974 with Dale Edwin Nielsen as first stake president.
LDS
REALTORS

Santa Rosa,CA Area
A FREE service connecting you with experienced LDS Real Estate Agents in Santa Rosa, Petaluma, Pleasanton, the East Bay Area, Hayward, Freemont, Livermore, Dublin, San Ramon, Danville, Walnut Creek, Concord, Martinez and many more.
As seen on BYU-TV, we understand your family needs and concerns about food storage, ward boundaries, seminary and more. Find an LDS Realtor now!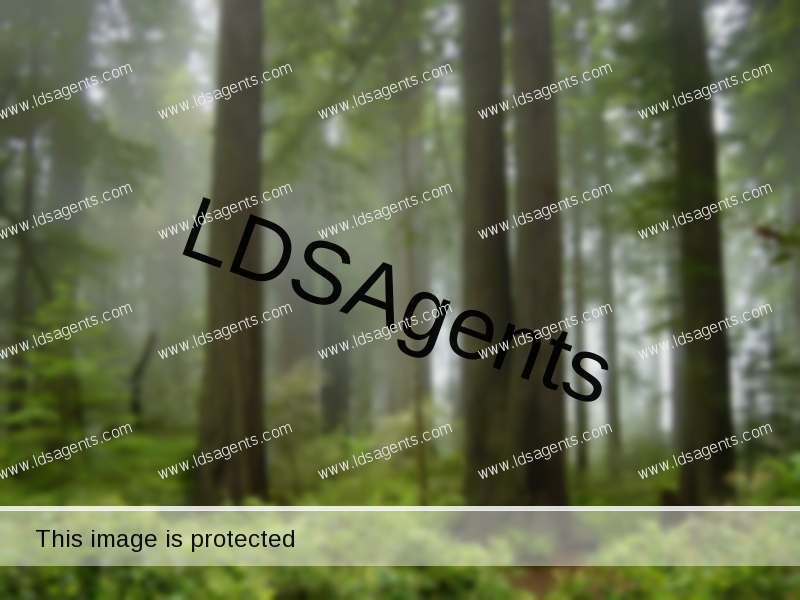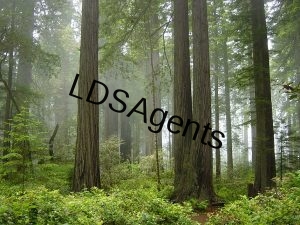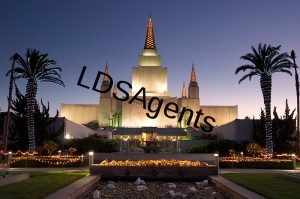 Oakland California Temple
58 miles SE of Santa Rosa
Family Friendly
Santa Rosa is the unbeaten path to all that's well-known and yet still undiscovered about Northern California. Endless outdoor activities under pristine, sea-to-sky, Northern California sunshine. The hub of American cycling, on road and off. A foodie paradise without the pretense. In the heart of wine country, but with an active urban subculture.
The 2012 census reported a population of 170,685. Santa Rosa is the largest city in California's North Coast and the North Bay; the fifth most populated city in the San Francisco Bay Area after San Jose, San Francisco, Oakland, and Fremont; and the 26th most populated city in California.