We connect home buyers and sellers with real estate professionals in Santa Clarita and many other California Cities.
Santa Clarita, California
Southern California's scenic city of Santa Clarita,is just 20 minutes north of Burbank Bob Hope Airport and a short drive from the hustle and bustle of Los Angeles. Home to Six Flags Magic Mountain & Six Flags Hurricane Harbor, Santa Clarita has solidified itself as one of California's premier entertainment destinations. Our area boasts some of the golden state's most coveted golf courses, wine lounges, dining, impressive California shopping centers, live music events, and a rich western heritage.
LDS Population
LDS Members make up 1.54% of Santa Clarita's population. The state of California has the largest LDS population outside of Utah. California has 768,344 members in 1,348 wards and branches, 16 missions, and 7 temples and 189 Family History Centers.
LDS History
LDS pioneers traveled from New York City on February 4th, 1846 on the ship The Brooklyn and arrived in Yerba Buena, now San Francisco, on July 31, 1846. The pioneers were led by Samuel Brannan who published San Francisco's first newspaper, "The California Star", on January 9th, 1847. Brannan helped spark the gold rush by sending copies of "The California Star" with news of gold at Sutter's Mill back east. Meanwhile, a group of roughly 500 other LDS members marched to San Diego in the Mormon Battalion in defense of the U.S. Mexican War.
LDS
REALTORS

Santa Clarita, CA Area
A FREE service connecting you with experienced LDS Real Estate Agents in Santa Clarita, Lancaster, Palmdale, Saugus, Newhall, Valencia, Canyon Country, Castaic, Stevenson Ranch, Porter Ranch, Studio City, and the surrounding area.
As seen on BYU-TV, we understand your family needs and concerns about food storage, ward boundaries, seminary and more. Find an LDS Realtor now!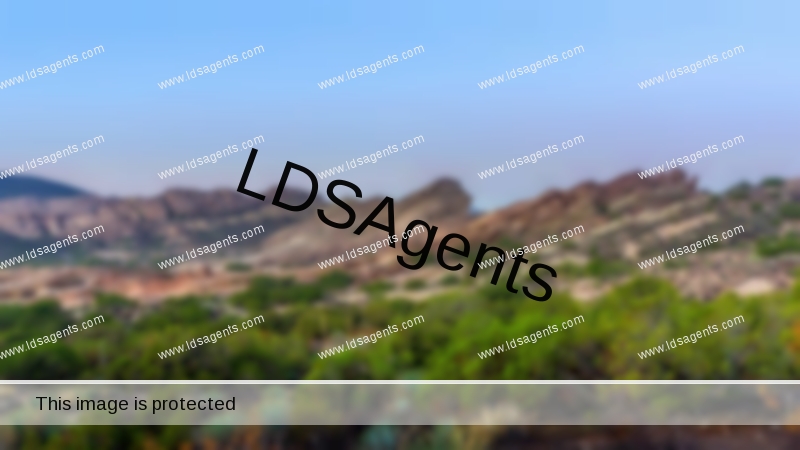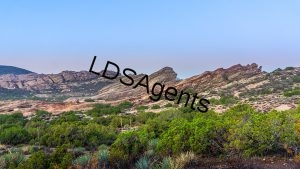 Los Angeles California Temple
69 miles S of Santa Clarita
Family Friendly
From a visit with animals at the Gentle Barn or the Gibbon Conservation Center to Castaic Lake fishing or a night at the Repertory East Playhouse, there are activities for every interest. Visitors will also find a whole host of Santa Clarita lodging options designed to meet their every need, from hotels and motels to RV parks and more. Santa Clarita is an ideal year-round Southern California destination offering the quintessential California experience.
Santa Clarita, officially the City of Santa Clarita, is the fourth largest city in Los Angeles County, California, United States and the twenty-fourth largest city in the state of California. The 2013 population estimate from the California Department of Finance is 204,951.