We connect home buyers and sellers with real estate professionals in San Jose and many other California Cities.
San Jose is located in a beautiful natural setting. In 1777 the Spanish settled San Jose to provide food for its California missions. This fertile valley remained a quiet farm community of grape vineyards, apricot orchards, and broccoli for the next 200 years. When World War II ended, returning veterans poured in the region and IBM began. From those first seeds of technology, San Jose boomed in the 1980's and 1990's as the creative heartland of Silicon Valley.
LDS Population
LDS Members make up 1.40% of the population of San Jose. The state of California has the largest LDS population outside of Utah. California has 768,344 members in 1,348 wards and branches, 16 missions, and 7 temples and 189 Family History Centers.
LDS History
LDS pioneers traveled from New York City on February 4th, 1846 on the ship The Brooklyn and arrived in Yerba Buena, now San Francisco, on July 31, 1846. The pioneers were led by Samuel Brannan who published San Francisco's first newspaper, "The California Star", on January 9th, 1847. Brannan helped spark the gold rush by sending copies of "The California Star" with news of gold at Sutter's Mill back east. Meanwhile, a group of roughly 500 other LDS members marched to San Diego in the Mormon Battalion in defense of the U.S. Mexican War. After the war was finished some of the Mormon Battalion members, like Henry Bigler, went up north towards Sacramento and began working for James W. Marshall at Sutter's Mill. Here they were present when gold was officially discovered on January 24th, 1848. (It was Bigler who made his claim to fame by recording the date that gold was discovered at Sutter's Mill in his journal.) The California San Jose Mission was created on July 1, 1978.
LDS
REALTORS

San Jose, CA Area
A FREE service connecting you with experienced LDS Real Estate Agents in San Jose, Sunnyvale, Cupertino, Morgan Hill, Gilroy, Hollister, Saratoga, Los Gatos and the surrounding area.
As seen on BYU-TV, we understand your family needs and concerns about food storage, ward boundaries, seminary and more. Find an LDS Realtor now!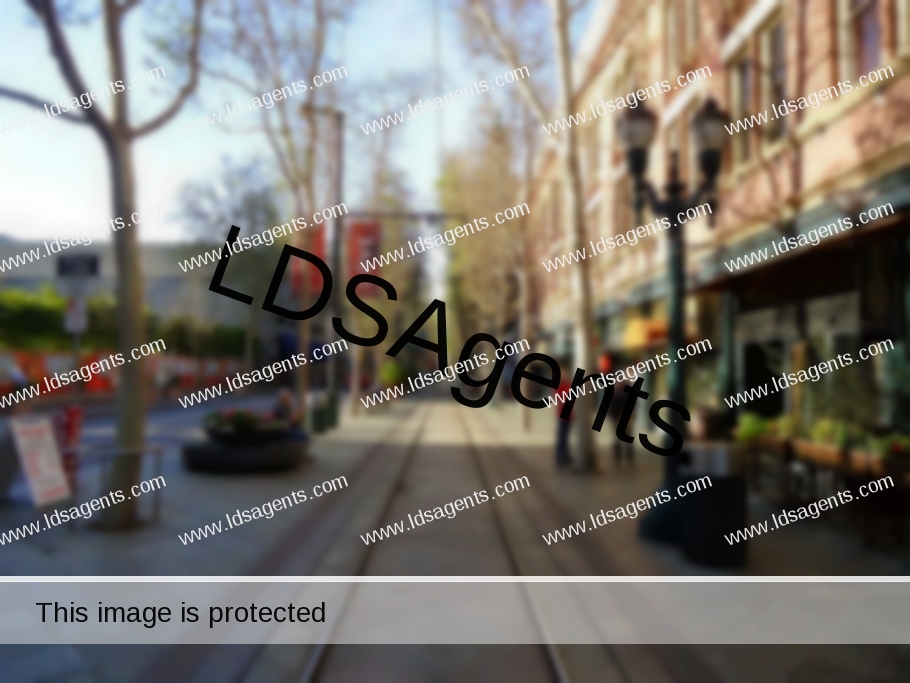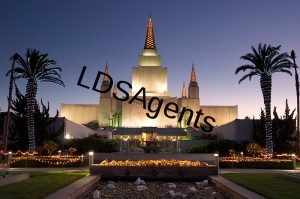 Oakland California Temple
41 miles N of San Jose
Family Friendly
Hike or bike the Los Gatos Creek Trail and take in a sunrise view of the city. Stop in at the cafes and art galleries in downtown Los Gatos. Wander through Kelley Park's serene Japanese Friendship Garden. Feed goats and ride the Pacific Fruit Express roller coaster at the kid-centric Happy Hollow Park and Zoo. Discover ancient Egypt at the Rosicrucian Egyptian Museum – the largest collection of Egyptian art west of the Mississippi.
San Jose, is the third-largest city in California. The 2012 Census estimated 982,765 people living in San Jose, California. In a ranking of America's safest cities in 2011, San Jose came in at number six.