We connect home buyers and sellers with real estate professionals in Redwood City and many other California Cities.
Redwood City is a California charter city located on the San Francisco Peninsula in Northern California, approximately 27 miles south of San Francisco, and 24 mi north of San Jose. Redwood City's history spans from its earliest inhabitation by the Ohlone people, to its tradition as a port for lumber and other goods, to its place as the county seat of San Mateo County. Today the city is known as the home of several technology companies such as Oracle and Electronic Arts. The Port of Redwood City is the only deepwater port on San Francisco Bay south of San Francisco.
LDS Population
LDS Members make up 1.87% of the population in Redwood City. The state of California has the largest LDS population outside of Utah. California has 768,344 members in 1,348 wards and branches, 16 missions, and 7 temples and 189 Family History Centers.
LDS History
Latter-day Saints have played important roles in California History. A group of a few hundred LDS converts from the Northeastern United States and Europe arrived at what would become San Francisco in the 1840s aboard the ship Brooklyn, more than doubling the population of the small town. The Pleasanton LDS Stake, 675th stake of the LDS Church, was created on 8 Dec 1974 with Dale Edwin Nielsen as first stake president.
LDS
REALTORS

Redwood City, CA Area
A FREE service connecting you with experienced LDS Real Estate Agents in Redwood City, San Mateo, Palo Alto and many more.
As seen on BYU-TV, we understand your family needs and concerns about food storage, ward boundaries, seminary and more. Find an LDS Realtor now!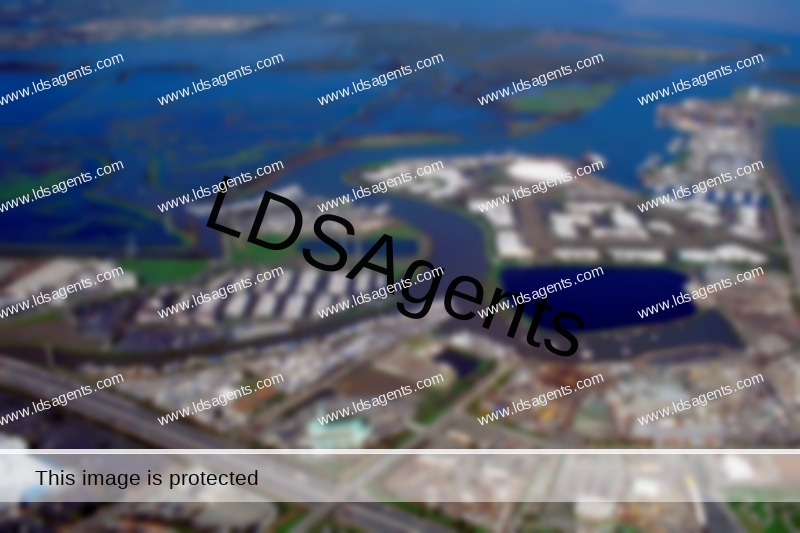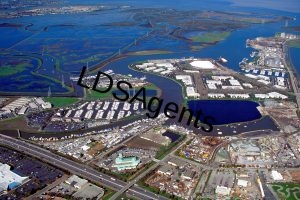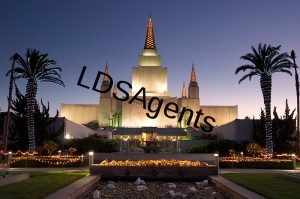 Oakland California Temple
35 miles NE of Redwood City
Family Friendly
Theater, music, dance, cultural arts, and more make Redwood City an inviting community for the entire region, and beyond. With a convenient location roughly between Highways 101 and 280, the assortment of many cultural activities and entertainment, and hiking and exploration people always are on the go in Redwood City.
As of the 2010 census, Redwood City had a total population of 76,815. Redwood City is a very diverse cosmopolitan city in the Bay Area, a newly popular destination in the peninsula and the Bay as a whole.