We connect home buyers and sellers with real estate professionals in Pleasanton and many other California Cities.
A family-oriented town an hour from both San Francisco and Monterey, Pleasanton has one of the strongest school districts in California. In 1917, Pleasanton became the backdrop for the film Rebecca of Sunnybrook Farm, which starred Mary Pickford. The town was once home to Phoebe Apperson Hearst, who lived in a 50-room mansion on a 2,000 acres estate, now the site of Castlewood Country Club.
LDS Population
LDS Members make up 1.66% of the population in Pleasanton. The state of California has the largest LDS population outside of Utah. California has 768,344 members in 1,348 wards and branches, 16 missions, and 7 temples and 189 Family History Centers.
LDS History
Latter-day Saints have played important roles in California History. A group of a few hundred LDS converts from the Northeastern United States and Europe arrived at what would become San Francisco in the 1840s aboard the ship Brooklyn, more than doubling the population of the small town. The Pleasanton LDS Stake, 675th stake of the LDS Church, was created on 8 Dec 1974 with Dale Edwin Nielsen as first stake president.
LDS
REALTORS

Pleasanton, CA Area
A FREE service connecting you with experienced LDS Real Estate Agents in Pleasanton, the East Bay Area, Hayward, Freemont, Livermore, Dublin, San Ramon, Danville, Walnut Creek, Concord, Martinez and many more.
As seen on BYU-TV, we understand your family needs and concerns about food storage, ward boundaries, seminary and more. Find an LDS Realtor now!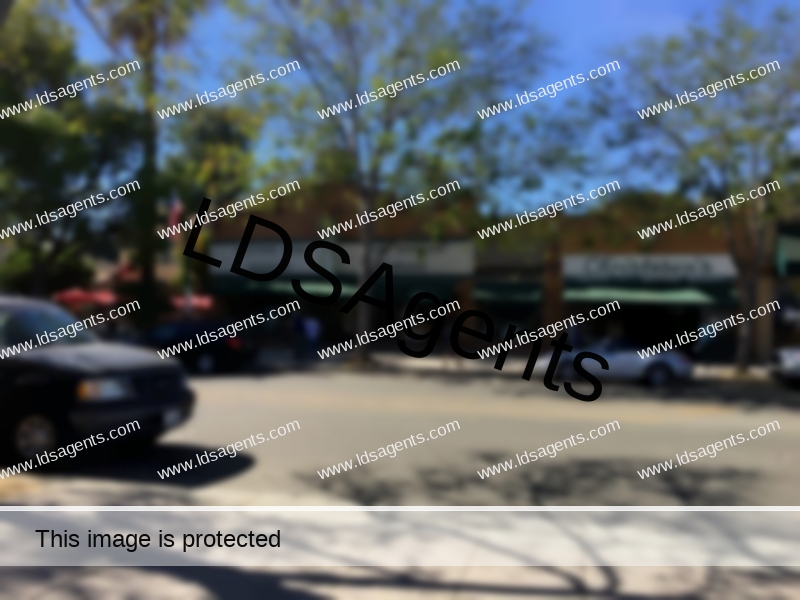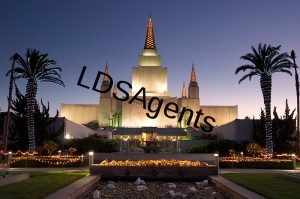 Oakland California Temple
26 miles NW of Peasanton
Family Friendly
Pleasanton offers many amenities, from recreational activities to the cultural arts to an array of shopping and dining experiences. And all of this is easily accessible and within minutes of the heart of Pleasanton – our historic downtown.The Alameda County Fairgrounds are located in Pleasanton and are held during the last week of June and the first week of July.
The population of Pleasanton is 70,285 people. In 2005 and 2007, Pleasanton was ranked the wealthiest middle-sized city in the United States by the Census Bureau. Pleasanton is home to the headquarters of Safeway Inc., Blackhawk Network, and Ross Stores.