We connect home buyers and sellers with real estate professionals in Palo Alto and many other California Cities.
Palo Alto, meaning "tall tree," was established by Leland Stanford when he founded Stanford University, following the death of his son, Leland Stanford Jr. The city includes portions of Stanford and is headquarters to a number of high-technology companies.In the 70's Palo Alto became known as the birthplace of Silicon Valley and attracted engineers and others from all over the world to pursue their dreams.
LDS Population
LDS Members make up % of the population in Palo Alto. The state of California has the largest LDS population outside of Utah. California has 768,344 members in 1,348 wards and branches, 16 missions, and 7 temples and 189 Family History Centers.
LDS History
Latter-day Saints have played important roles in California History. A group of a few hundred LDS converts from the Northeastern United States and Europe arrived at what would become San Francisco in the 1840s aboard the ship Brooklyn, more than doubling the population of the small town. The Pleasanton LDS Stake, 675th stake of the LDS Church, was created on 8 Dec 1974 with Dale Edwin Nielsen as first stake president.
LDS
REALTORS

Palo Alto, CA Area
A FREE service connecting you with experienced LDS Real Estate Agents in Palo Alto, Redwood City, San Mateo, and many more.
As seen on BYU-TV, we understand your family needs and concerns about food storage, ward boundaries, seminary and more. Find an LDS Realtor now!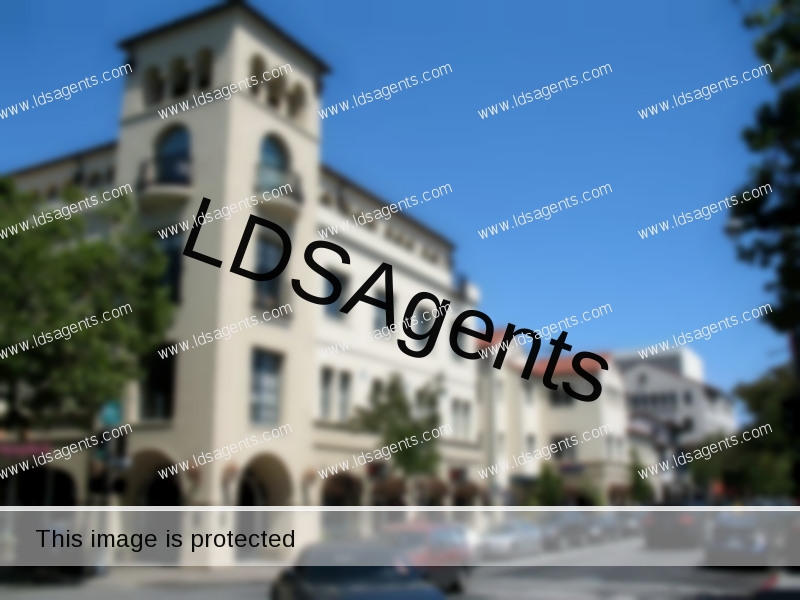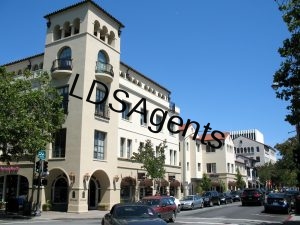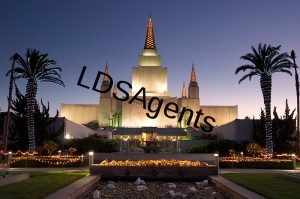 Oakland California Temple
34 miles N of Palo Alto
Family Friendly
The Stanford campus itself is the biggest visitor attraction, and visitors could easily spend a day or longer exploring the beautiful campus. But at a minimum any visit should also include a walk or drive through the tree-lined (and among the costliest in the nation) residential neighborhoods, a walk in the foothills or baylands and some great shopping and eating in the several business districts.
As of the 2010 census, the city's total resident population is 64,403. Palo Alto is one of the most expensive cities in the United States and its residents are among the most educated in the country.