We connect home buyers and sellers with real estate professionals in Ontario and many other California Cities.
Ontario is home to the LA/Ontario International Airport, which is the 15th busiest airport in the United States by cargo carried. Ontario handles the mass of freight traffic between the ports of Los Angeles and Long Beach and the rest of the country. It takes its name from the Ontario Model Colony development established in 1882 by the Canadian engineer George Chaffey and his brothers William Chaffey and Charles Chaffey. They named the settlement after their home province of Ontario, Canada.
LDS Population
LDS Members make up 2.59% of Ontario's population. The state of California has the largest LDS population outside of Utah. California has 768,344 members in 1,348 wards and branches, 16 missions, and 7 temples and 189 Family History Centers.
LDS History
LDS pioneers traveled from New York City on February 4th, 1846 on the ship The Brooklyn and arrived in Yerba Buena, now San Francisco, on July 31, 1846. The pioneers were led by Samuel Brannan who published San Francisco's first newspaper, "The California Star", on January 9th, 1847. Brannan helped spark the gold rush by sending copies of "The California Star" with news of gold at Sutter's Mill back east. Meanwhile, a group of roughly 500 other LDS members marched to San Diego in the Mormon Battalion in defense of the U.S. Mexican War.
LDS
REALTORS

Ontario, CA Area
A FREE service connecting you with experienced LDS Real Estate Agents in Ontario, Rancho Cucamonga, San Bernardino, Fontana, Upland, Claremont, Big Bear Lake, Lake Arrowhead, Crestline, and the surrounding area.
As seen on BYU-TV, we understand your family needs and concerns about food storage, ward boundaries, seminary and more. Find an LDS Realtor now!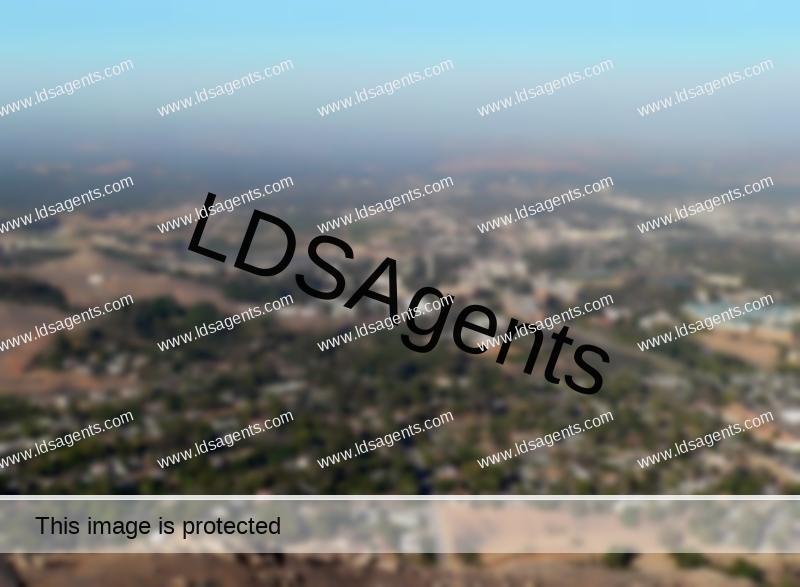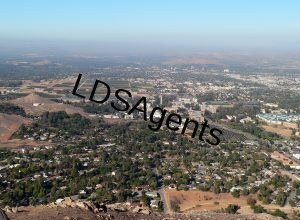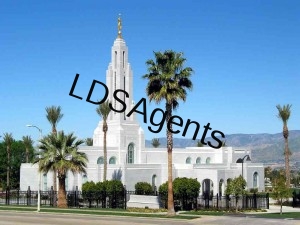 Redlands Temple
27 miles E of Ontario
Family Friendly
Iconic car culture is celebrated through the California Route 66 Museum, while the Mission Inn is an icon in its own right — a massive sprawling ode to the region's glory days. Museums, festivals, theater, parks and sporting events offer a variety of things to do in Ontario, CA.