We connect home buyers and sellers with real estate professionals in Monterey and many other California Cities.
Monterey is a waterfront community on the central coast of California with a temperate climate year-round. Kayaking, scuba diving, surfing, whale watching and beach-going are just some of the activities to be enjoyed in and around Monterey. Among Monterey's notable present-day attractions are the Monterey Bay Aquarium, Cannery Row, Fisherman's Wharf and the annual Monterey Jazz Festival.
LDS Population
LDS Members make up 1.46% of the population of Monterey. The state of California has the largest LDS population outside of Utah. California has 768,344 members in 1,348 wards and branches, 16 missions, and 7 temples and 189 Family History Centers.
LDS History
LDS pioneers traveled from New York City on February 4th, 1846 on the ship The Brooklyn and arrived in Yerba Buena, now San Francisco, on July 31, 1846. The pioneers were led by Samuel Brannan who published San Francisco's first newspaper, "The California Star", on January 9th, 1847. Brannan helped spark the gold rush by sending copies of "The California Star" with news of gold at Sutter's Mill back east. Meanwhile, a group of roughly 500 other LDS members marched to San Diego in the Mormon Battalion in defense of the U.S. Mexican War. After the war was finished some of the Mormon Battalion members, like Henry Bigler, went up north towards Sacramento and began working for James W. Marshall at Sutter's Mill. Here they were present when gold was officially discovered on January 24th, 1848.
LDS
REALTORS

Monterey, CA Area
A FREE service connecting you with experienced LDS Real Estate Agents in Monterey, Carmel, Watsonville and the surrounding area.
As seen on BYU-TV, we understand your family needs and concerns about food storage, ward boundaries, seminary and more. Find an LDS Realtor now!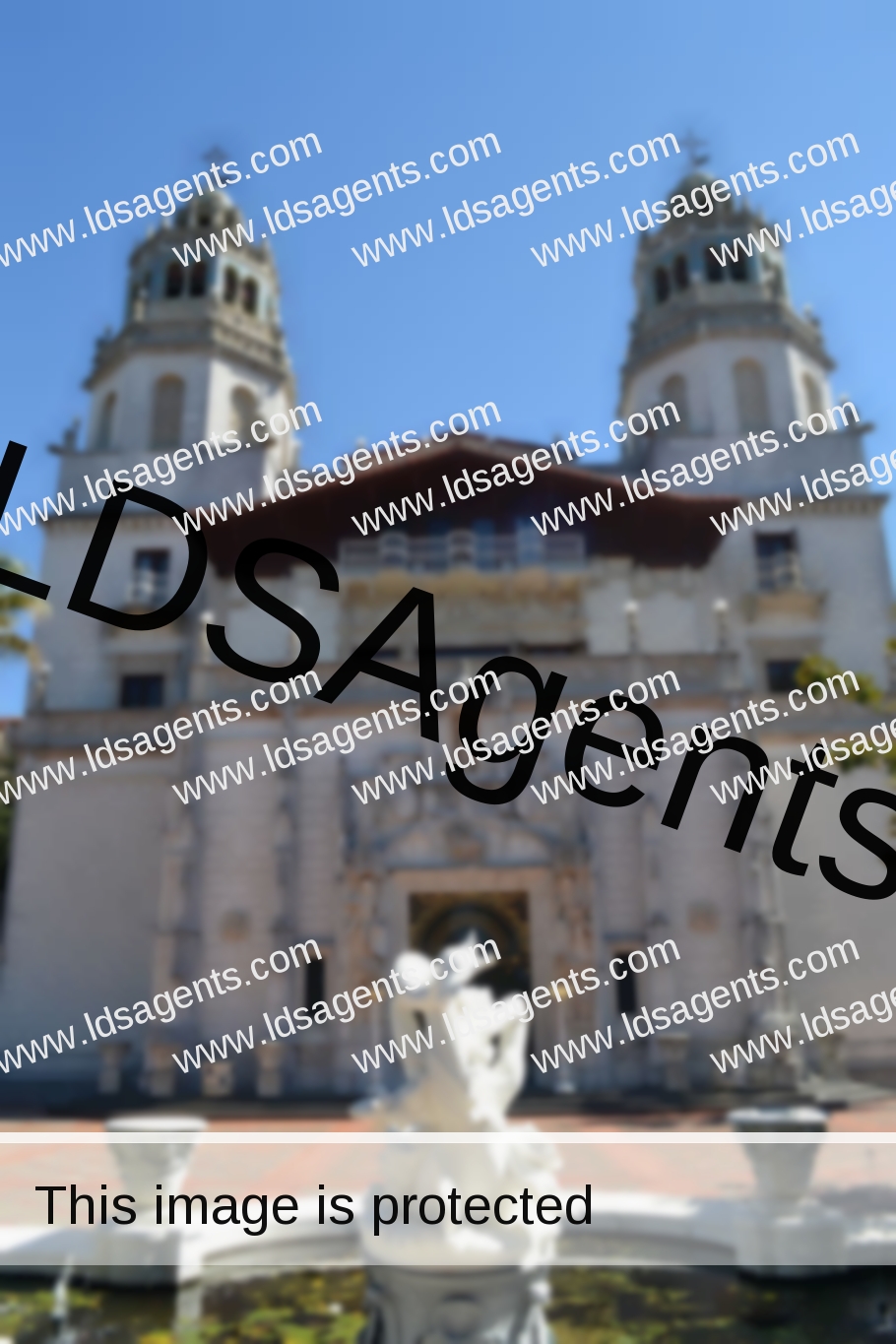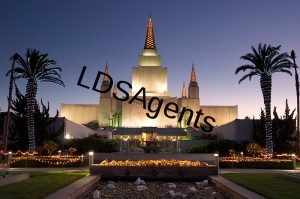 Oklahoma City Temple
110 miles N of Monterey
Family Friendly
Monterey offers iconic California experiences. Experience the top road trip in the United States as you wind along the breathtaking Big Sur coastline on Highway One. Take a surfing lesson and catch a glimpse of a barefoot beach wedding as you ride your board to shore. Play 18 holes at legendary golf courses, or just hang out at the 19th hole and watch the pros practice.
Monterey stands at an elevation of 26 feet above sea level, on a land area of 8.466 sq mi. The 2010 census recorded a population of 27,810.