We connect home buyers and sellers with real estate professionals in Martinez and many other California Cities.
Martinez is the birthplace of "Joltin' Joe DiMaggio," famed New York Yankee baseball player of the 1930's and 1940's. Martinez is the home of the John Muir National Historic Site which features his home from 1890 until his death in 1914. Martinez has many old homes and business buildings. Downtown was leveled by three fires in the 1890-1904 era, so most post-date that period. A number of homes pre-date 1880.
LDS Population
LDS Members make up 2.07% of the population in Martinez. The state of California has the largest LDS population outside of Utah. California has 768,344 members in 1,348 wards and branches, 16 missions, and 7 temples and 189 Family History Centers.
LDS History
Latter-day Saints have played important roles in California History. A group of a few hundred LDS converts from the Northeastern United States and Europe arrived at what would become San Francisco in the 1840s aboard the ship Brooklyn, more than doubling the population of the small town. The Pleasanton LDS Stake, 675th stake of the LDS Church, was created on 8 Dec 1974 with Dale Edwin Nielsen as first stake president.
LDS
REALTORS

Martinez, CA Area
A FREE service connecting you with experienced LDS Real Estate Agents in Martinez, Pleasanton, the East Bay Area, Hayward, Freemont, Livermore, Dublin, San Ramon, Danville, Walnut Creek, Concord, and many more.
As seen on BYU-TV, we understand your family needs and concerns about food storage, ward boundaries, seminary and more. Find an LDS Realtor now!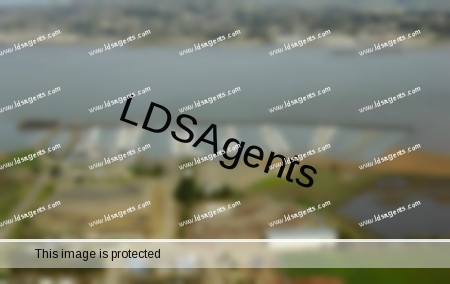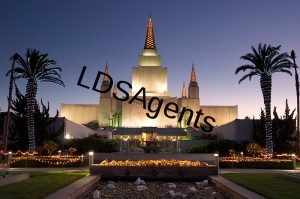 Oakland California Temple
27 miles SW of Martinez
Family Friendly
More than a dozen parks and plenty of open space are located within its twelve square mile area. The waterfront now features a fine marina and related activities, such as, fishing, hiking trails, world class bocce ball courts and tournament-style baseball and softball fields. Youth programs and historical museums thrive here, along with the businesses that make this city a hub of activity.
The population of Martinez was 35,824 at the 2010 census. The downtown is notable for its large number of preserved old buildings. Martinez is located on the south side of the Carquinez Strait in the San Francisco Bay Area, directly facing the city of Benicia.