We connect home buyers and sellers with real estate professionals in Irvine and many other California Cities.
Irvine, CA is a city like no other: a master-planned balance of urban living and preserved natural space at the center of Orange County in coastal Southern California. The city's mission statement is "to create and maintain a community where people can live, work, and play in an environment that is safe, vibrant, and aesthetically pleasing."
LDS Population
LDS Members make up 2.24% of Irvine's population. The state of California has the largest LDS population outside of Utah. California has 768,344 members in 1,348 wards and branches, 16 missions, and 7 temples and 189 Family History Centers.
LDS History
LDS pioneers traveled from New York City on February 4th, 1846 on the ship The Brooklyn and arrived in Yerba Buena, now San Francisco, on July 31, 1846. The pioneers were led by Samuel Brannan who published San Francisco's first newspaper, "The California Star", on January 9th, 1847. Brannan helped spark the gold rush by sending copies of "The California Star" with news of gold at Sutter's Mill back east. Meanwhile, a group of roughly 500 other LDS Memebers marched to San Diego in the Mormon Battalion in defense of the U.S. Mexican War.
LDS
REALTORS

Irvine, CA Area
A FREE service connecting you with experienced LDS Real Estate Agents in Irvine, Costa Mesa, Aliso Viejo, Laguna Hills, El Toro, Newport Beach, Rancho Santa Margarita, Laguna Niguel, Dana Point, Laguna Woods, Lake Forest, Ladera Heights, Corona del Mar, Mission Viejo, Hunting Beach, Fountain Valley, Laguna Beach, Trabuco Canyon, San Clemente, San Juan Capristrano and the surrounding area.
As seen on BYU-TV, we understand your family needs and concerns about food storage, ward boundaries, seminary and more. Find an LDS Realtor now!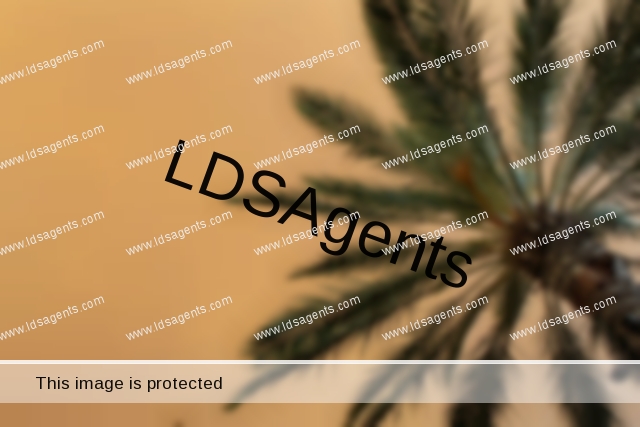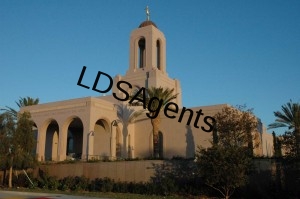 Newport Beach Temple
12 miles SW of Irvine
Family Friendly
Irvine is one of the most family-friendly destinations in the country, ranked "America's Safest Big City" by the FBI eight years running and less than half an hour from some of California's best-loved attractions, including Laguna Beach, Newport Beach, Disneyland Park® and Knott's Berry Farm.
Formally incorporated on December 28, 1971, the 66 square miles Irvine has a population of 212,375 as of the 2010 census; the California Department of Finance estimates its 2013 population to be 223,729. It has annexed in the past an undeveloped area to the north, and has also annexed the former El Toro Marine Corps Air Station.