We connect home buyers and sellers with real estate professionals in Bakersfield and many other California Cities.
Nestled in the southern Central Valley of California, Bakersfield's close proximity to mountain passes has made the city a transportation hub.
LDS Population
LDS Members make up 2.55% of Bakersfield's population. The state of California has the largest Mormon population outside of Utah. California has 768,344 members in 1,348 wards and branches, 16 missions, and 7 temples and 189 Family History Centers.
LDS History
The land boom of the 1920s attracted many members to California. Today, along with seven temples, California has more missions than any other state.The California Bakersfield Mission was just formed in July 2013.
LDS
REALTORS

Bakersfield, CA Area
A FREE service connecting you with experienced LDS Real Estate Agents in Bakersfield, Wasco, Delano, Shafter, Arvin, Tehachapi, Lake Isabella, and the surrounding area.
As seen on BYU-TV, we understand your family needs and concerns about food storage, ward boundaries, seminary and more. Find an LDS Realtor now!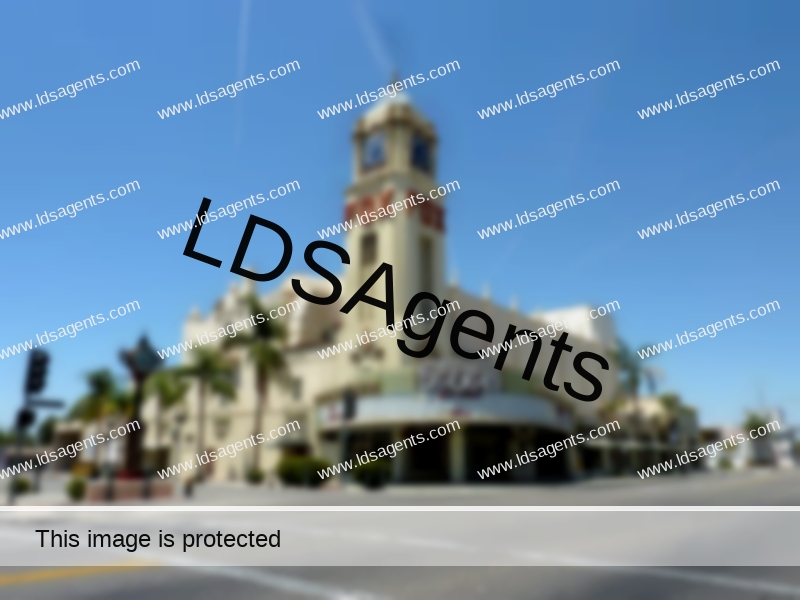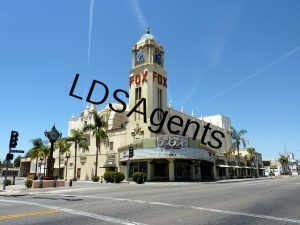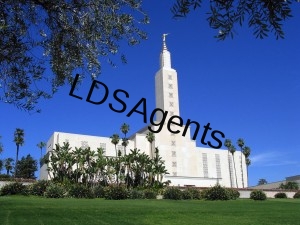 Los Angeles Temple
111 miles SE of Bakersfield
Family Friendly
Bakersfield, California is more than just the home of Bakersfield-style country music and the oil industry. There are tourist attractions that appeal to broad groups of people, from museums to zoos.
Around 347,483 people call Bakersfield home. Bakersfield has a very diverse economy. Kern County is the most productive oil producing county, and the fourth most productive agricultural county (by value) in the United States