We connect home buyers and sellers with real estate professionals in Vancouver and many other British Colombia Cities.
Vancouver is a stunning coastal seaport. It is consistently named as one of the top five worldwide cities for livability and quality of life, and the Economist Intelligence Unit acknowledged it as the first city to rank among the top-ten of the world's most livable cities for five consecutive years.
LDS Population
British Columbia has 28,906 members, one mission, 76 wards and branches, one temple and 39 Family History Centers.
LDS History
Vancouver Island was one of several locations considered for a western settlement site for members of The Church of Jesus Christ of Latter-day Saints. In a letter to Church members in 1845, Church President Brigham Young mentioned the island as "one of many good locations for settlement on the Pacific." The letter sparked a petition by Church members in England to Queen Victoria to support them in settling the island. However, the petition was ignored, and no Latter-day Saint immigrants settled on the island until 1875.
LDS
REALTORS

Vancouver, BC Area
A FREE service connecting you with experienced LDS Real Estate Agents in Vancouver, Burnaby, Surrey, Abbotsford, Richmond, Maple Ridge, and the surrounding area.
As seen on BYU-TV, we understand your family needs and concerns about food storage, ward boundaries, seminary and more. Find an LDS Realtor now!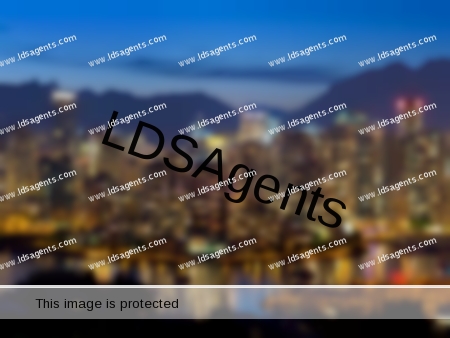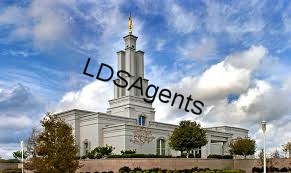 Vancouver, BC Temple
33 miles SE of Vancouver in Langley
Family Friendly
Vancouver is alive with so many options for exploring and adventure. The city's forests, grand parks, and impressive suspension bridge beckon travelers to explore them, as do the city's shops and museums. Relive the glory of the 2010 Winter Games with visits to Olympic venues and the marvelous Olympic Cauldron.
The 2011 census recorded 603,502 people in the city, making it the eighth largest Canadian municipality. Vancouver is one of the most ethnically and linguistically diverse cities in Canada; 52% of its residents have a first language other than English. The Greater Vancouver area of around 2.4 million inhabitants.