We connect home buyers and sellers with real estate professionals in Jonesboro and many other Arkansas Cities.
Jonesboro is home to Arkansas State University and is a regional center for manufacturing, agriculture, medicine, education, and trade. The Jonesboro area was first inhabited by Indian tribes which included the Osage, the Caddo, and the Quapaw. The name of the state of Arkansas actually comes from the Quapaw language.
LDS Population
LDS Members make up 1.1% of the population of Jonesboro. The state of Arkansas has 27,559 members, 5 stakes , 35 wards and 27 branches, and 1 mission.
LDS History
Elders Wilford Woodruff and Henry Brown arrived as missionaries in Bentonville on January 28, 1835. Woodruff's teachings led to the baptism of a Mr. and Mrs. Jonathan Hubbel, the first converts in Arkansas, on 22 February 1835. The year 1857 marked a tragic era in Church history in Arkansas. Elder Parley P. Pratt was murdered on May 13, 1857 near Alma, Arkansas.
LDS
REALTORS

Jonesboro, AR Area
A FREE service connecting you with experienced LDS Real Estate Agents in Jonesbooro and the surrounding area.
As seen on BYU-TV, we understand your family needs and concerns about food storage, ward boundaries, seminary and more. Find an LDS Realtor now!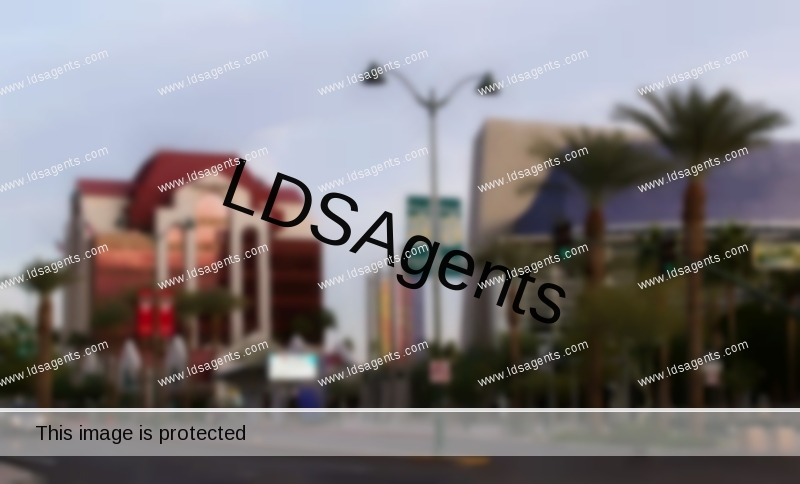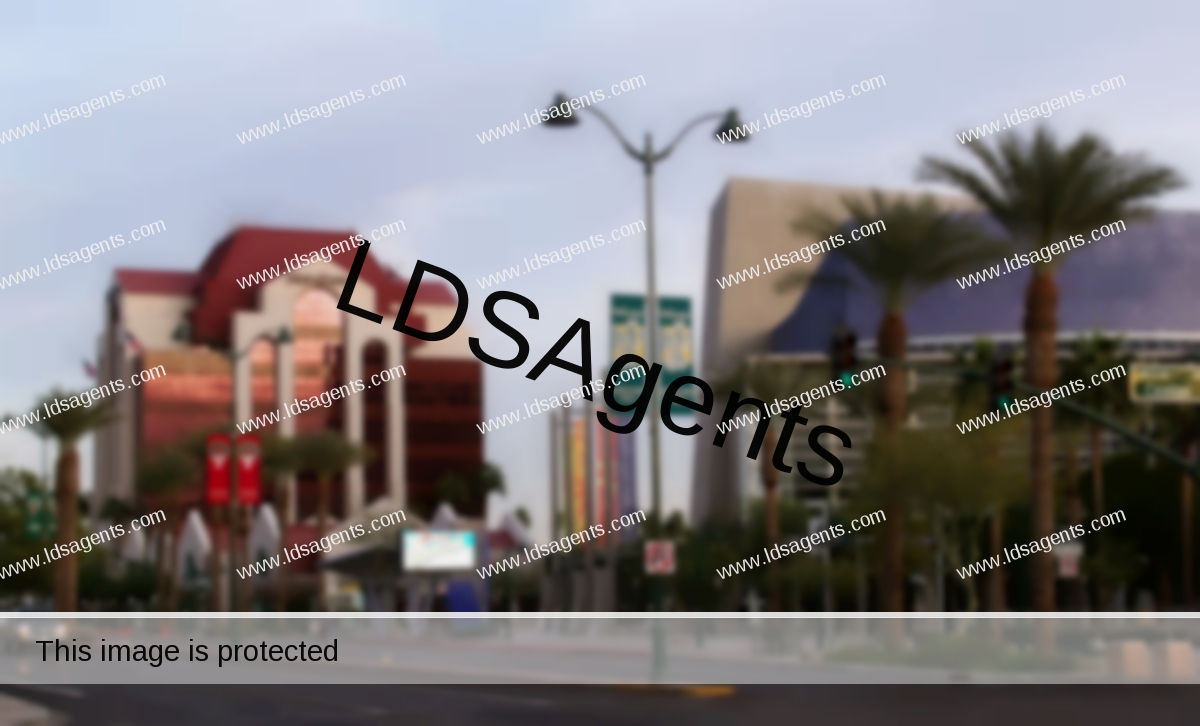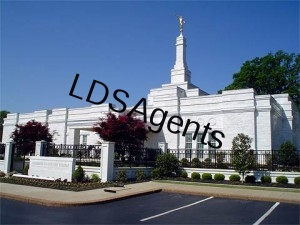 Snowflake Arizona Temple
70 miles SE of Jonesboro
Family Friendly
Downtown Jonesboro is filled with gift shops, restaurants, art galleries, a day spa and an active civic center called the Forum. Arkansas State University offers one of the mid-South's finest museums, a fine arts center and an indoor sports/entertainment complex. The Forrest L . Wood Crowley's Ridge Nature Center provides an interesting tour of the natural wonders of the region, plus serves as a stop along Crowley's Ridge National Scenic Byway.
A college town, Jonesboro is the largest city in northeastern Arkansas and the fifth most populous city in the state. Jonesboro has a population of 67,263 people.