We connect home buyers and sellers with real estate professionals in Hot Springs and many other Arkansas Cities.
Hot Springs takes its name from the natural thermal water that flows from 47 springs on the western slope of Hot Springs Mountain in the historic downtown district of the city. About a million gallons of 143-degree (64 °C) water flows from the springs each day. Hot Springs National Park is the oldest federal reserve in the USA, and the tourist trade brought by the famous springs make it a very successful spa town. It is famous for being the childhood home of President of the United States Bill Clinton.
LDS Population
LDS Members make up 1.27% of the population of Hot Springs, AR. The state of Arkansas has 27,559 members, 5 stakes , 35 wards and 27 branches, and 1 mission.
LDS History
Elders Wilford Woodruff and Henry Brown arrived as missionaries in Bentonville on January 28, 1835. Woodruff's teachings led to the baptism of a Mr. and Mrs. Jonathan Hubbel, the first converts in Arkansas, on 22 February 1835. The year 1857 marked a tragic era in Church history in Arkansas. Elder Parley P. Pratt was murdered on May 13, 1857 near Alma, Arkansas.
LDS
REALTORS

Hot Springs, AR Area
A FREE service connecting you with experienced LDS Real Estate Agents in Hot Springs, Rockwell, Lake Hamilton, Piney, Royal, and the surrounding area.
As seen on BYU-TV, we understand your family needs and concerns about food storage, ward boundaries, seminary and more. Find an LDS Realtor now!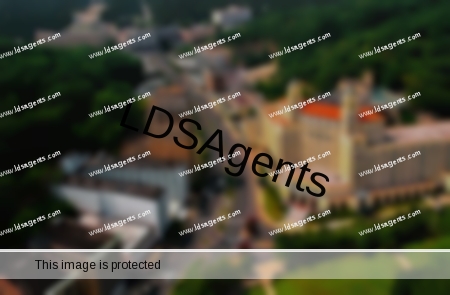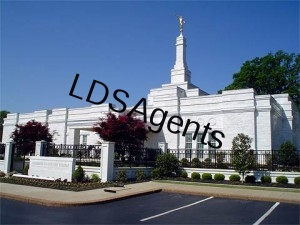 Memphis Tennessee
183 miles NE of Hot Springs
Family Friendly
From Bathhouse Row to The Gangster Era you'll have fun discovering the rich history of Hot Springs, Arkansas. Outdoor adventure is around every corner in Hot Springs. Cool off with watersports, get back to nature with some camping, or do everything in between.
Hot Springs has a population of 35,193 people and the Hot Springs Metropolitan Statistical Area has a population of 96,024. As Hot Springs National Park was the oldest federal reserve, it was the first to receive its own US quarter in April 2010 as part of the America the Beautiful Quarters.