We connect home buyers and sellers with real estate professionals in Fort Smith and many other Arkansas cities

 
Nestled in the Arkansas River Valley, between the Ozark and Ouachita Mountains; Arkansas's second largest city, Fort Smith, rests gently on the banks of the Arkansas River. Fort Smith combines the history of the "Old West" with the gentle charm of the antebellum "Old South."
LDS Population
LDS Members make up 1.48% of the population in Fort Smith. The state of Arkansas has 27,559 members, 5 stakes ,35 wards and 27 branches, and 1 mission.
LDS History
Elders Wilford Woodruff and Henry Brown arrived as missionaries in Bentonville on January 28, 1835. Woodruff's teachings led to the baptism of a Mr. and Mrs. Jonathan Hubbel, the first converts in Arkansas, on 22 February 1835. The year 1857 marked a tragic era in Church history in Arkansas. Elder Parley P. Pratt was murdered on May 13, 1857 near Alma, Arkansas.
LDS
REALTORS

Fort Smith, AR Area
A FREE service connecting you with experienced LDS Real Estate Agents in Fort Smith, Van Buren, Barling, Fort Chaffee, and the surrounding area.
As seen on BYU-TV, we understand your family needs and concerns about food storage, ward boundaries, seminary and more. Find an LDS realtor now!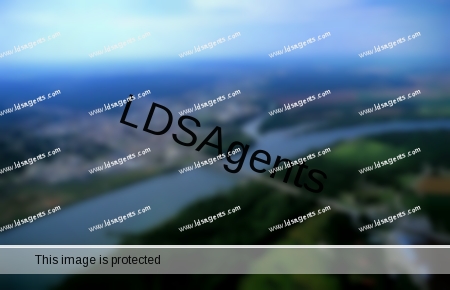 Oklahoma City Temple
204 Miles from Fort Smith, AR
Family Friendly
People of all ages will get glimpses into Fort Smith's distinctive past through restorations, attractions, museums and festivals that make its history fun and exciting.
Fort Smith is the second-largest city in Arkansas and one of the two county seats of Sebastian County. With an estimated population of 87,443 in 2012, it is the principal city of the Fort Smith, Arkansas-Oklahoma Metropolitan Statistical Area, a region of 298,592 residents.