We connect home buyers and sellers with real estate professionals in Bentonville and many other Arkansas Cities.
Bentonville is located in the NW hills of Arkansas. It is the home of Walmart, the world's largest retailer. The photo is of the Crystal Bridges Art Museum.
LDS Population
LDS Members make up 1.90% of the population in Bentonville. The state of Arkansas has an LDS population of 27,559 members, 5 stakes ,35 wards and 27 branches, and 1 mission.
LDS History
Elders Wilford Woodruff and Henry Brown arrived as missionaries in Bentonville on January 28, 1835. Woodruff's teachings led to the baptism of a Mr. and Mrs. Jonathan Hubbel, the first converts in Arkansas, on 22 February 1835. The year 1857 marked a tragic era in Church history in Arkansas. Elder Parley P. Pratt was murdered on May 13, 1857 near Alma, Arkansas.
LDS
REALTORS

Bentonville, AR Area
A FREE service connecting you with experienced LDS Real Estate Agents in Bentonville, Rogers, Springdale, Fayetteville, and many more cities.
As seen on BYU-TV, we understand your family needs and concerns about food storage, ward boundaries, seminary and more. Find an LDS Realtor now!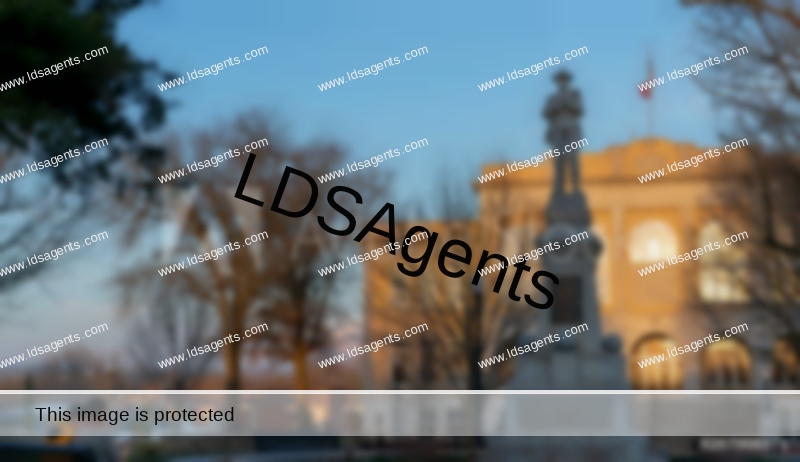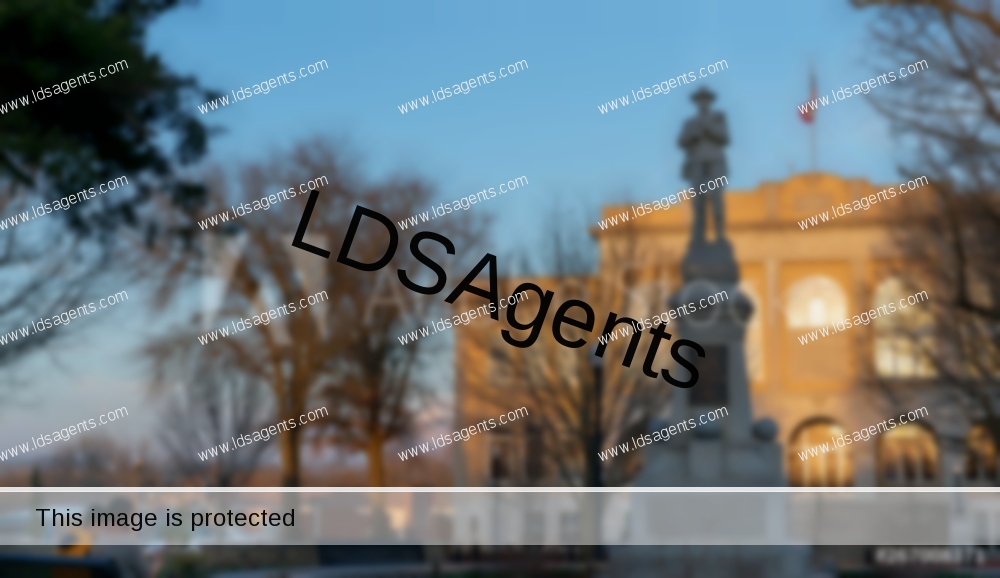 Oklahoma City Temple
228 miles SW of Bentonville
Family Friendly
With plenty of great schools, libraries and cultural activities, Mesa is both fun and family friendly.
Bentonville is the county seat of Benton County, and the tenth-largest city in Arkansas. The city is centrally located in the county, with Rogers adjacent to the east. Bentonville has a population of 35,301. Bentonville was originally named Osage after the Osage Indians 1837. It was renamed Bentonville after Thomas Hart Benton of Missouri in 1841.