We connect home buyers and sellers with real estate professionals in Tucson and many other Arizona Cities.
Plan a visit to one of the Tucson area's museums, art galleries, or cultural centers. Or a hike or camping trip to one of the nearby natural parks. Or make a day of it with the whole family at Old Tucson or Children's Museum Tucson.
LDS Population
LDS Members make up 2.97% of Tucson. There are 5 stakes in the area. Currently members attend the Gila Valley Temple but when the Tucson Arizona Temple is completed it will be the 6th in the state. The rendering of the Tucson Arizona Temple is a two-story, 34,000-square-foot mission-style temple, similar to the design for the Tijuana Mexico Temple.
LDS History
LDS HistoryMembers of The Church of Jesus Christ of Latter-day Saints influenced the history of Tucson, Ariz., making their mark even years before 1899, when the first Mormon settlers began farming in that area. In fact, a monument now stands in downtown Tucson, testament to the fact that the Mormon Battalion marched through that area nearly five decades earlier.
LDS
REALTORS

Tucson, AZ Area
A FREE service connecting you with experienced LDS Real Estate Agents in Tucson, Marana, Oro Valley, Davis/Monthan AFB, Vail, Sahuarita, Sierra Vista, Tubac and other cities in the Tucson area.
As seen on BYU-TV, we understand your family needs and concerns about food storage, ward boundaries, seminary and more. Find an LDS Realtor now!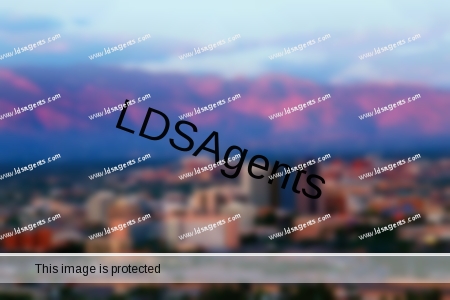 Tuscon Arizona Temple
Tuscon Arizona
Family Friendly
From hiking and biking to bird watching, no matter what you love to do in the great outdoors, Tucson is the place to do it.
Tucson is in the county seat of Pima County and home to the University of Arizona. The city's population is 520,116. Tucson is the second-largest city in Arizona behind Phoenix. Roughly 150 Tucson companies are involved in the design and manufacture of optics and optoelectronics systems. Nickname for Tucson – "Optics Valley."