We connect home buyers and sellers with real estate professionals in Snowflake and many other Arizona Cities.
Snowflake is a town in Navajo County, Arizona, United States. It was founded in 1878 by Erastus Snow and William Jordan Flake, Mormon pioneers and colonizers. The Apache Railway provides freight service.
LDS Population
LDS Members make up 22.82% of Snowflake.
LDS History
The Mormon Battalion was the first presence of Latter-day Saints in Arizona. The first Mormons came to the Salt River Valley in 1877. Within 30 years migration towards what is now Phoenix had begun and a few families crossed the Salt River to settle. By 1912, just 10 months after Arizona became a state, a group of nine members met in a Knights of Pythias Temple, a room above Donofrio's Confectionery, in Phoenix for the first time.
LDS
REALTORS

Snowflake, AZ Area
A FREE service connecting you with experienced LDS Real Estate Agents in Snowflake, Show Low, and the surrounding area.
As seen on BYU-TV, we understand your family needs and concerns about food storage, ward boundaries, seminary and more. Find an LDS Realtor now!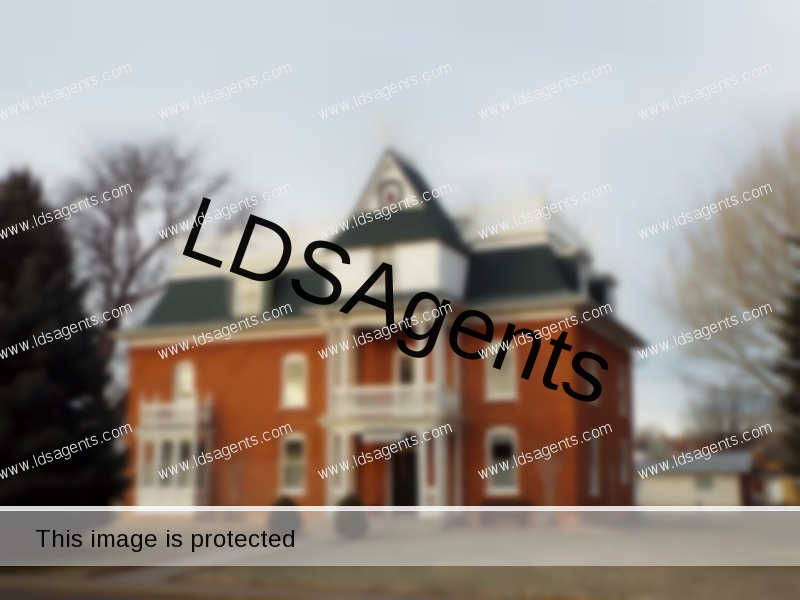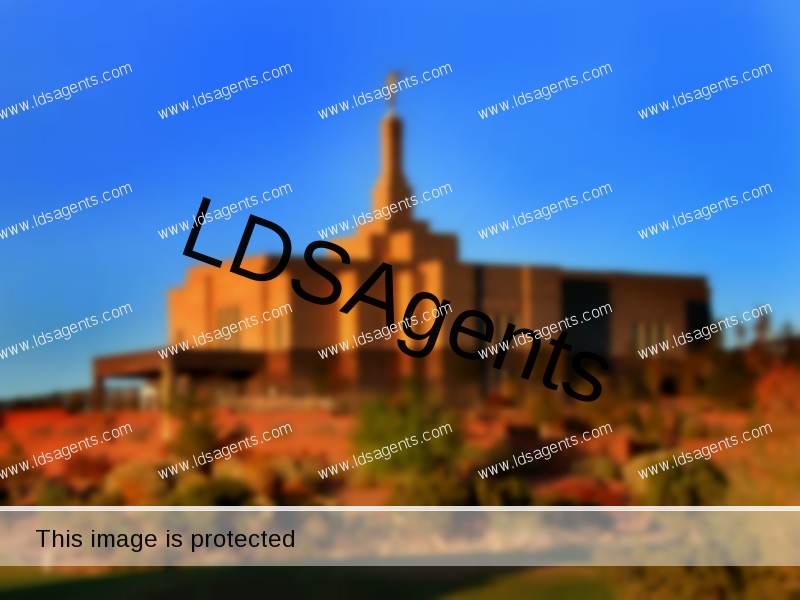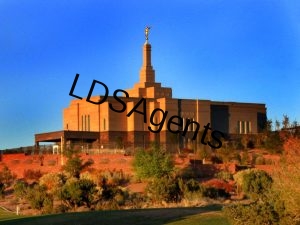 Snowflake Arizona Temple
Snowflake Arizona Temple
Family Friendly
Snowflake is a growing hub of activities for businesses and visitors. Central to many of the regions attractions, between prehistoric and native cultures to the north, to the four-season forested White Mountains to the south, the pioneer spirit still lives on.
According to 2012 Census Bureau estimates, the population of the town is 5,564. Snowflake is 25 miles south of Interstate 40 (formerly U.S. Route 66) via Highway 77.