We connect home buyers and sellers with real estate professionals in Flagstaff and many other Arizona Cities.
At an elevation of 7,000 feet, in the midst of the world's largest ponderosa pine forest, Flagstaff is a four season hub of activity. History buffs will delight in the Route 66 nostalgia and the museums and attractions dedicated to Flagstaff's Native American culture and old west legacy.
LDS Population
LDS Members make up % of Flagstaff.
LDS History
The Mormon Battalion was the first presence of Latter-day Saints in Arizona. The first Mormons came to the Salt River Valley in 1877. Within 30 years migration towards what is now Phoenix had begun and a few families crossed the Salt River to settle. By 1912, just 10 months after Arizona became a state, a group of nine members met in a Knights of Pythias Temple, a room above Donofrio's Confectionery, in Phoenix for the first time.
LDS
REALTORS

Flagstaff, AZ Area
A FREE service connecting you with experienced LDS Real Estate Agents in Flagstaff, Sedona, Winslow, and the surrounding area.
As seen on BYU-TV, we understand your family needs and concerns about food storage, ward boundaries, seminary and more. Find an LDS Realtor now!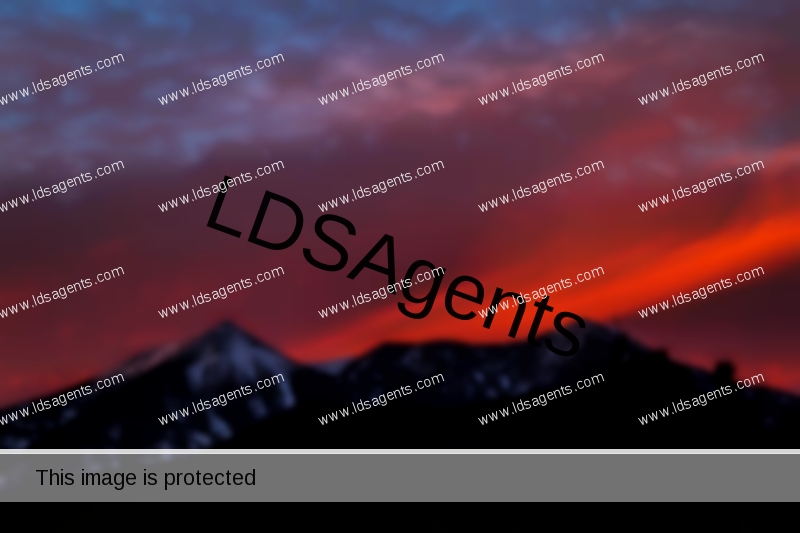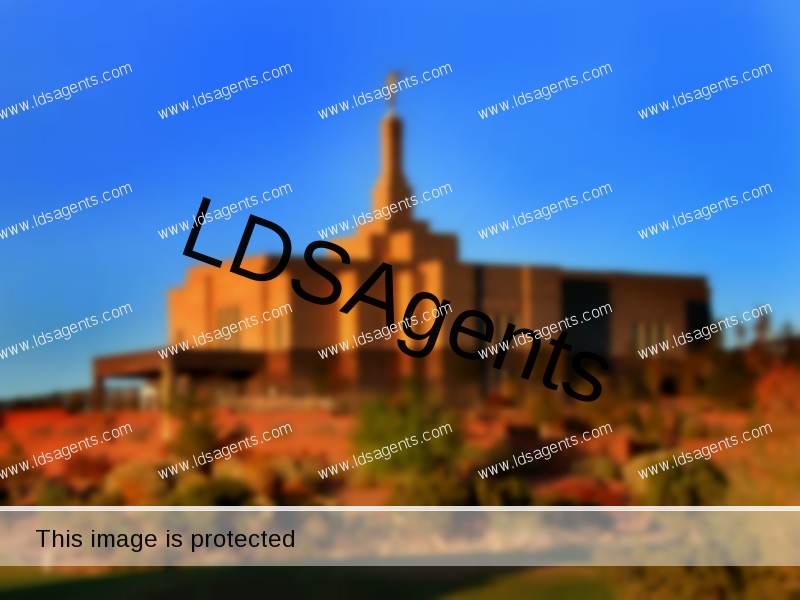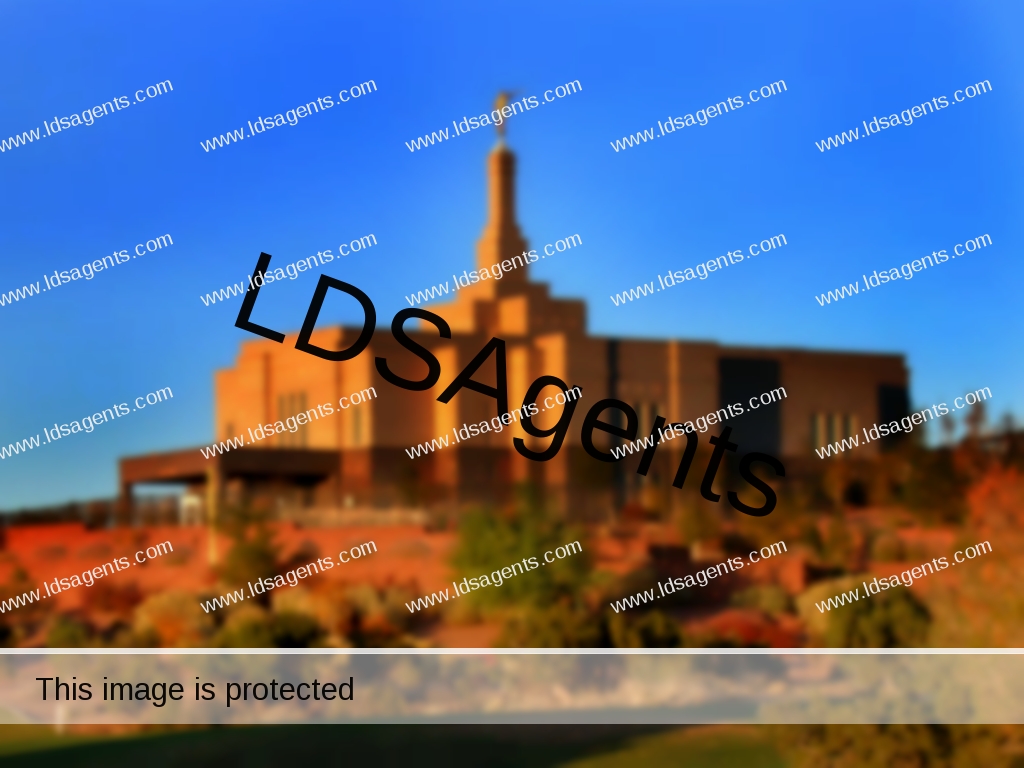 Snowflake Arizona Temple
118 miles SW of Flagstaff
Family Friendly
Flagstaff attracts outdoor enthusiasts year-round with its spacious vistas and cool, clean mountain air. Favorite activities include hiking, mountain biking, disk golf, camping, boating and rock climbing. During the winter months, Flagstaff is host to countless skiers and snowboarders.
In 2012, the city's estimated population was 67,468. The combined metropolitan area of Flagstaff has an estimated population 134,421. It is the county seat of Coconino County.