We connect home buyers and sellers with real estate professionals in Medicine Hat and many other Alberta Cities.
The wide open spaces and clear blue skies of southern Alberta are the canvas for the natural beauty of our city. Located in the scenic South Saskatchewan River Valley, Medicine Hat has 2,512 hours of sunshine per year! This makes us one of "Canada's Sunniest Cities", and an attractive year-round playground.
LDS Population
Alberta has 77,987 members, 2 missions, 208 wards and branches, 3 temples and 36 Family History Centers.
LDS History
The first known Latter-day Saints to enter what is now Alberta were Simeon F. Allen and his son Heber S. Allen of Hyrum, Utah, who contracted work in 1883 on the Canadian Pacific Railroad between Medicine Hat and Calgary. They were joined by other saints from Utah working on the contract. A few years later in 1886, Cache Stake President Charles O. Card received permission from Church President John Taylor to investigate colonizing opportunities in southwestern Canada.
LDS
REALTORS

Medicine Hat, AB Area
A FREE service connecting you with experienced LDS Real Estate Agents in Medicine Hat, Redcliff, Dunmore, and the surrounding area.
As seen on BYU-TV, we understand your family needs and concerns about food storage, ward boundaries, seminary and more. Find an LDS Realtor now!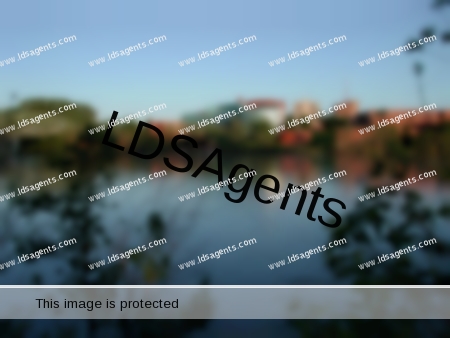 Cardston Albnerta Temple
152 miles SW of Medicine Hat
Family Friendly
You'll find over 100 parks and 90 kilometers of walking trails throughout the city, as well as seven golf courses, southeast Alberta's largest shopping mall, casino, and full-service camping facilities. World-famous tourist attractions, such as Dinosaur Provincial Park, Cypress Hills Interprovincial Park, Writing-On-Stone Provincial Park & the Royal Tyrrell Museum of Paleontology are just a short drive away.
Medicine Hat is a city of 61,180 people in southeast Alberta, Canada. It is approximately 105 mi east of Lethbridge and 183 mi southeast of Calgary. This city and the adjacent Town of Redcliff to the northwest are surrounded by Cypress County.